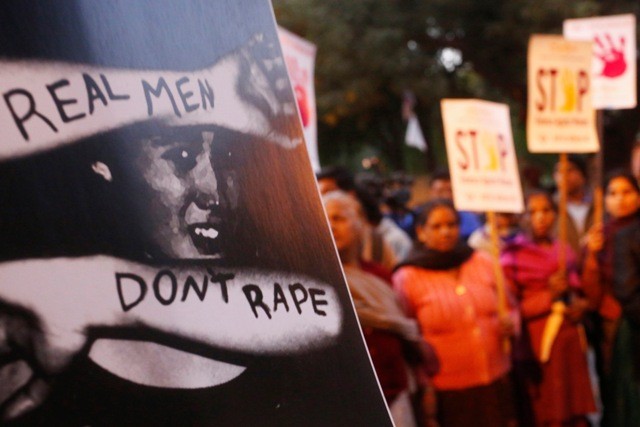 A three-year-old Delhi girl is fighting for her life after she was brutally raped and violated with a wooden object in yet another gory crime in the capital.
The girl, who lives in a slum in Pilanji village near Sarojini Nagar, is in critical condition in the Safdarjung Hospital ICU, and reports suggest that a wooden object was thrust into her private parts.
The three-year-old was found bleeding and crying in a vacant plot near her house on Saturday.
The police said that the rapist was known to the family and that the girl was lured away before being raped.
"She seems to have been lured away by the perpetrator while playing outside her house; her neighbour discovered her sometime later and informed her parents, following which they rushed her to hospital," a police officer told The Hindu.
The Indian Express reported that the rapist, a 22-year-old youth, was arrested on Sunday, while some reports suggested that the perpetrator was still at large.