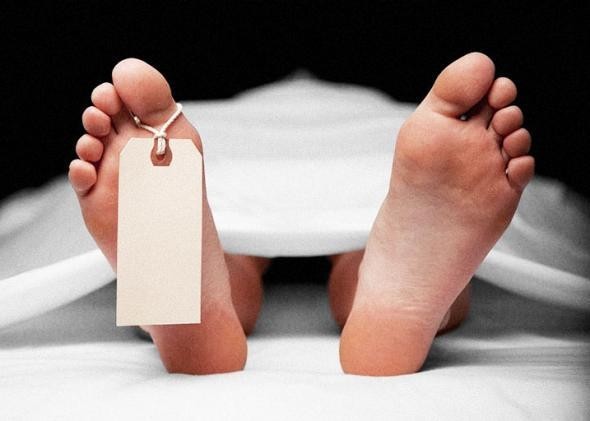 A 19-year-old boy committed suicide on Tuesday by jumping from 8th floor of a building in Dwarka Sector 12, Delhi after he failed to clear NEET (National Eligibility Cum Entrance Test).
The deceased, Pranav Mehandirata left a suicide note that said he lied about the exam results to his parents. According to Press Trust of India, the police said that the deceased had attempted to clear the exam for the last two years after passing class 12 in the year 2016. But he failed to qualify for the exam.
Mehandirata took the extreme step after the results were declared on Monday. The body was discovered in a pool of blood on the ground just beneath the balcony of his residence on the eighth floor.
The cops also discovered a dupatta with a knot hanging in his room. No foul play is suspected and officials are carrying out inquest proceedings.
Another student killed herself in Tamil Nadu after she failed to clear NEET. The 17-year-old girl is suspected to have killed herself by consuming poison. A neighbour said that she was firm in her dream to be an MBBS doctor.
Her father, a farmer, and her mother, a labourer, admitted her into a private school for her Class 12 education to provide her with a better chance to fulfill her dream of becoming a doctor. The 17-year-old had scored 1125 out of 1200 in her 12th board exams.
NEET is the nationwide examination to select students for undergraduate medical and dental courses.