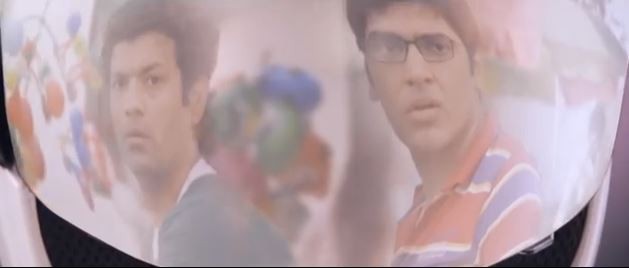 One year after New Delhi's horrific gang-rape incident, an Institute for films and media arts has released an advertisement on "Woman Empowerment".
Whistling Woods International, an institute for films and media arts, released the video on YouTube on 16 December, demonstrating certain situations where women have to deal with men who stare or leer at them.
"WOMEN EMPOWERMENT is the need of the hour. On 16th December 2012, the horrific incident of Nirbhaya's Rape Case not only shattered Nirbhaya's family but every single Indian. This incident did trigger a sense of solidarity to stand up, fight against and do our best to eradicate such atrocities & gender inequality," the institute posted on the YouTube page.
The one-minute-36-second video focuses on issues where women are treated as an object to be leered at. The main motive of the ad is to show how stupid men look when they ogle at women.
The video starts with a girl who is waiting for the traffic signal to turn green. Just then two men riding on a bike start looking at her thighs.
The second instance shows a girl sleeping on the shoulder of a woman in a bus and three men stare at her cleavage. The third case shows a man looking at a girl's midriff and in the fourth incident, a man eating peanuts is continuously staring at a woman sitting in front of him in a local train.
However, the situation turns disgraceful for these men when they are shown their faces through reflective sunglasses, mirrored purses and pendants.
The video also features a song "Dekh le tu dekhte hue kaisa lagta hai" which means "Look how you look when you stare" composed by Ram Sampath and sung by Sona Mohapatra.
Check out the video here: