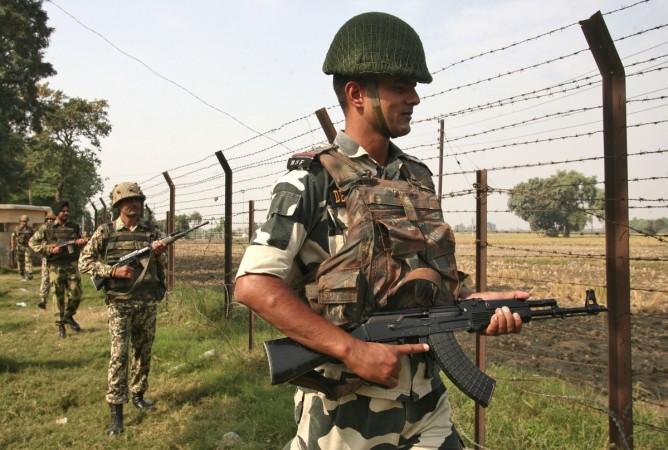 India may soon house production facilities for world's most popular and widely used assault rifle, the AK-47 (also known as Kalashnikov, AK), a senior Russian defence trade official was quoted as saying during the ongoing Defexpo 2016 in Goa. Russia has supplied samples of rifle variants to India, which are currently in testing.
"There is a project for the production of Kalashnikov assault rifles in India. Some samples have been delivered to India for tests and after they are finished, we are ready to continue our cooperation in this field," IANS reported, quoting Sergey Goreslavsky, deputy director general of Russian arms exporter Rosoboronexport.
The AK-47 is one of the legendary rifles, which is currently in service with several military and police forces worldwide. The AK-47 gained fame for not jamming in the harsh conditions of Vietnam or Afghanistan. The gun has also gained notoriety for its use by various irregular forces, narcos and terrorists across the world. The gun is also featured in the flag of Mozambique and in the coat of arms of at least two countries.
Currently, Indian Armed Forces use various variants of AK series, including AKM and AK-103 for counter terrorism and other operations. Several Indian paramilitary and state police forces too use Kalashnikov rifles.