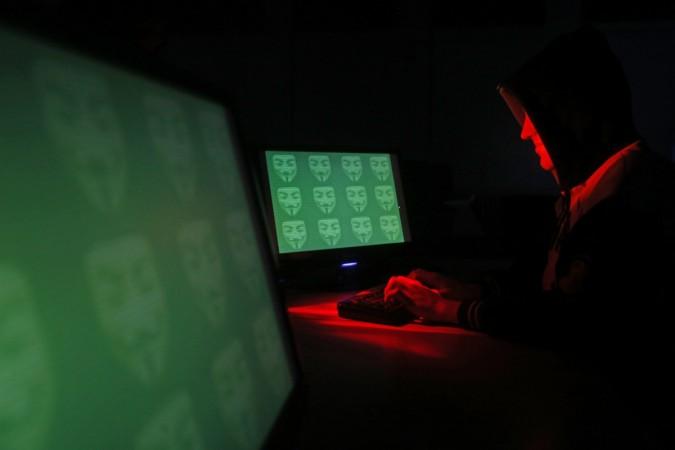 In the wake of increasing espionage attempts by foreign intelligence agencies, particularly from China and Pakistan, the defence ministry has sounded a red alert to keep both physical as well as the online versions of classified documents secure.
"Defence personnel, especially those serving in lower formations, privy to sensitive information relating to organization/matters pertaining to the armed forces continue to be the targets of foreign intelligence espionage efforts/agents," an excerpt from the MoD directive issued on 12 March read, The Times of India reports.
The defence ministry issued an advisory to implement stricter security measures to keep classified information intact after receiving "inputs" from the home ministry and other sources.
According to the instructions issued to ensure security of the documents, photocopying machines will be under vigilance, all staff employed on "an outsourced basis" will have to undergo police verification, and the department handling confidential issues will have limited access.
However, focus is on cyber security as several confidential data are stored online. To keep this data safe strong firewalls will be installed that will be used to "air gap" between secure and insecure networks.
"There have been cases of data being leaked through the use of pen-drives, removable hard disks and CDs. Moreover, Chinese hackers have also broken into military networks through worm-infected USB devices to exfiltrate information," an official said, adding that the biggest threat is from China rather than Pakistan.
"China has at least a couple of hacker brigades, apart from over 30,000 computer professionals in its militia. It also has civilian teams empowered to undertake similar intelligence and computer network attacks," the official added.