The gender pay disparity has been a topic of discussion worldwide across sectors and Bollywood is no different. Several Bollywood actresses, including Priyanka Chopra, Anushka Sharma and Vidya Balan, have even openly spoken about wage disparity.
But there are a few Bollywood actress who set their own rules when it comes to paycheques. Bringing a positive change in the entertainment industry, some actresses are earning more than their male counterparts and Deepika Padukone is one among them.
Deepika is being paid more than her co-stars Ranveer Singh and Shahid Kapoor for Sanjay Leela Bhansali's film Padmavati. According to the reports, Deepika took home Rs 13 crore, while Ranveer was paid Rs 11 crore and Shahid Rs 10 crore.
"Talking about my remuneration is not exciting for me. I am confident and comfortable with what I am paid. But let me tell you something and this is something I am really proud of is the fact that people like them have invested this kind of money on a film like this and poster like this. That for me is hugely encouraging," she said after the 3D trailer launch of Padmavati.
But she is not the only actress who is changing the trend and making a mark of her own in the film industry. Take a look at other instances when Bollywood actresses was paid more than their male co-stars.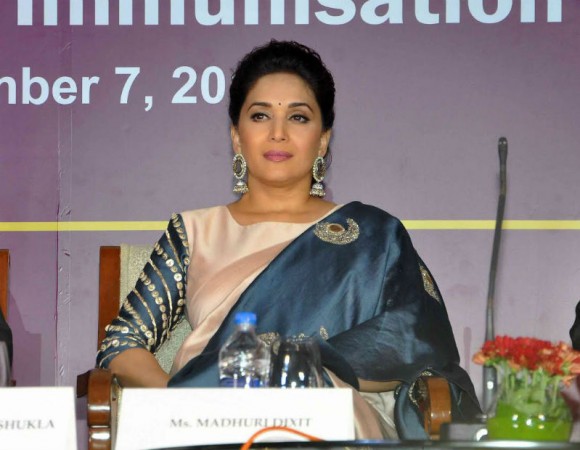 Madhuri Dixit-Nene
Madhuri Dixit was reportedly paid more than Salman Khan for the film Hum Aapke Hain Kaun. In fact, she charged a whopping Rs 3 crore for playing the female lead.
"I agree in certain cases it is true. But Madhuri was paid more than Salman in HAHK," Anupam Kher said in 2015 when he was talking about gender pay disparity in Bollywood.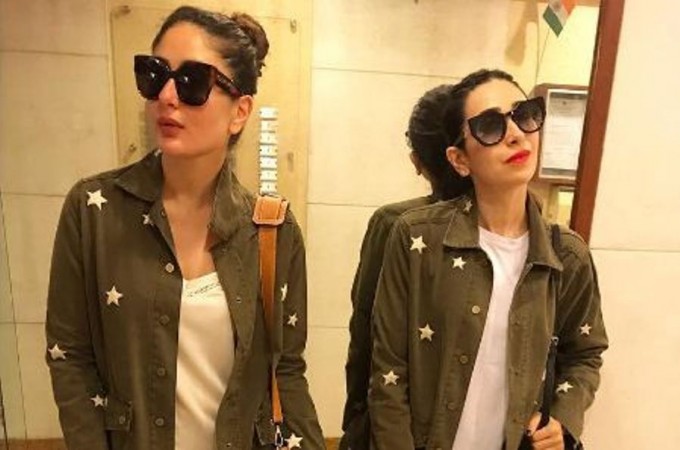 Kareena Kapoor Khan
According to reports, Kareena was paid more than her husband Saif Ali Khan for the movie Kurbaan.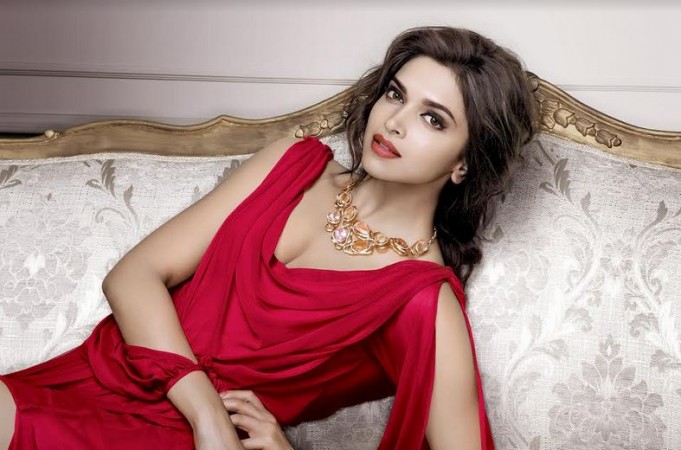 Deepika Padukone
Not only for Padmavati, she took home a fat paycheque than Amitabh Bachchan and Irrfan Khan for the movie Piku. Big B himself confirmed that Deepika was paid more than him.
"I can tell you one thing. In Piku, Deepika Padukone was paid more than me. It says two things - one that she is obviously more important than me; and two, I have lost my price tag because I have been working for so long. Maybe I am not so important now," Big B told Bollywood Life in an interview.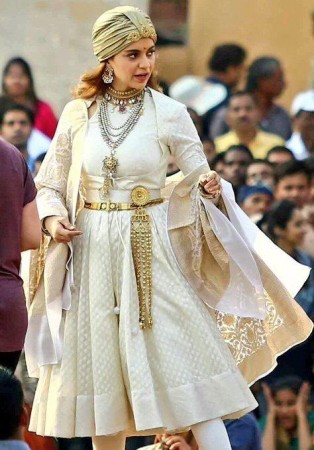 Kangana Ranaut
After the success of Queen, Kangana Ranaut became a big star and started charging more than her male co-stars. Reports suggest that she was paid higher than R Madhavan for Tanu Weds Manu. Even for Rangoon, she was paid more than Shahid and Saif, Deccan Chronicle reported.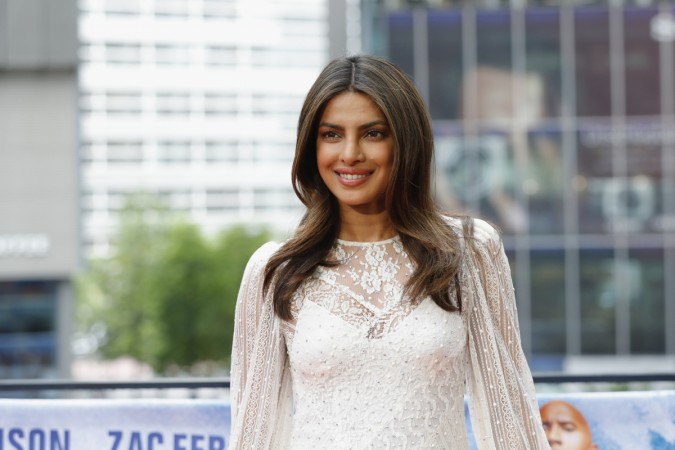 Priyanka Chopra
Priyanka was among the few actresses who was paid more than the male co-stars even before she became an international star. She won appreciations for her performances in Vishal Bhardwaj's movie and took home more money than male actors.
In fact, Kalki Koechlin in one of her interviews about pay disparity said, "You only get paid more than a man if you are Priyanka Chopra."