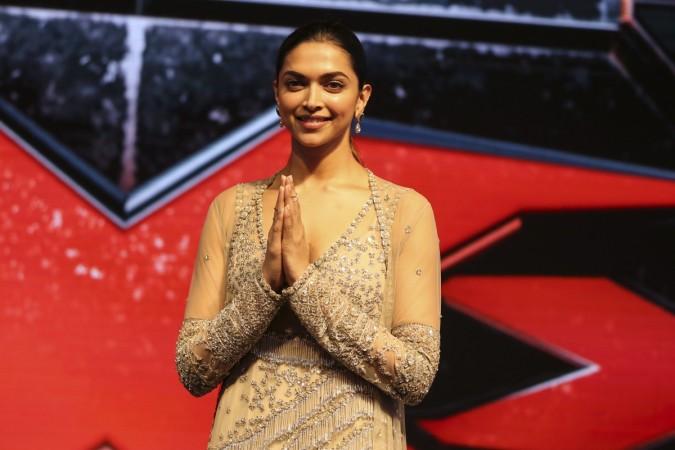 After Priyanka Chopra's Purple Pebble Pictures and Anushka Sharma's Clean Slate Films, Deepika Padukone is planning to try her hand at film production as well.
A source told The Asian Age, "Deepika is focusing on setting up her own production house. She wants to be associated with interesting and content-driven films. She will soon be donning the producer's hat."
In a recent interview, she told CNN-News18, "I would love to. I want to set up a production house... To have the vision to see it being put together, to see it form a life of its own and like a child, at some point of time, you have to let it go as well.
"So it's definitely fascinating and very exciting and definitely something I would explore getting into," She added.
The actress has not made any formal announcement yet, but back in 2015, in an interview, Deepika had told the Press Trust of India, "I want to venture into production and be a producer or line producer someday because I feel I have that kind of personality. I like to organize, put things together and make things happen. I don't want to be a producer because I want to make money."
Looks like Deepika had this plan on her mind for a really long time and she is finally on to executing it.
Deepika had earlier announced that she would be seen on screen with Irrfan Khan in a film, tentatively titled Sapna Didi. However, the film is on hold for now due to Irrfan's health conditions.
Deepika Padukone is also rumored to get married this year to Gully Boy Actor Ranveer Singh.