Decomposed body of a 40-year-old man was found hanging in the forest on the The Jawaharlal Nehru University (JNU) campus in New Delhi on Tuesday evening.
The police identified the deceased as Ram Pravesh Singh, a resident of Najafgarh. It is assumed that the death must have happened at least two days back.
Police suspect suicide
According to Milind Dumbere, DCP (southwest), Singh seems to have committed suicide.
"No suicide note was found at the spot. He worked as a truck driver and was missing since Monday night. Prime facie it appears that Singh was suffering from depression over some family dispute, and it might be the reason behind his suicide. Some construction work is on at the campus and he had gone there to dump construction material," Dumbere was quoted as saying by the Indian Express.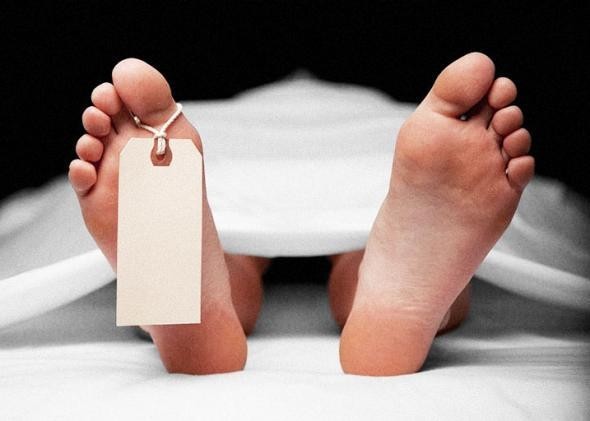 His body was found by a JNU guard who smelled something foul in the Nelson Mandela road.
"The body was discovered a little before 6 pm during a regular boundary patrolling. It was hanging around 50 metres outside the boundary near Nelson Mandela road, inside the forested area," chief security officer Naveen Yadav said, following which the cops were alerted.
"We have recovered the victim's cell phone, Aadhaar card, election card, driving licence, and a badge from his clothes," Dumbere said. An investigation is on into the death.
"Prima facie, it appears that the body may have been hanging for the past couple of days. The exact cause of the death will be confirmed only after autopsy. The team is also taking help of university officials," an officer said.
Drone with camera found
However, the alleged suicide case is not the only crime that the police is investigating in JNU, the police have also found a drone fitted with a camera in the Yamuna Hostel in the university campus.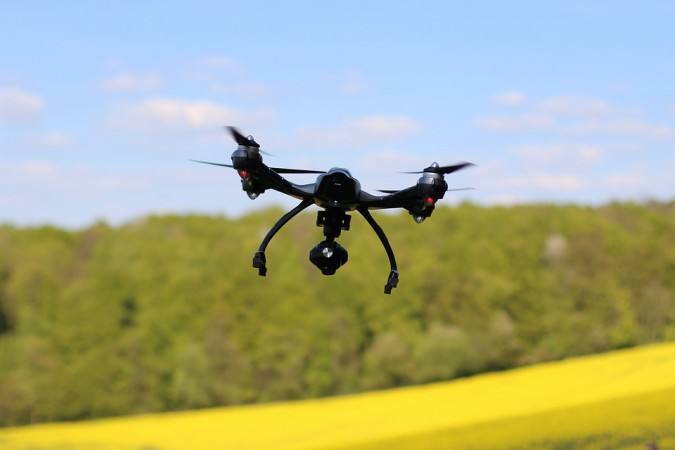 The camera contains five video recordings of very a short span, including that of an unidentified boy and girl operating the drone.