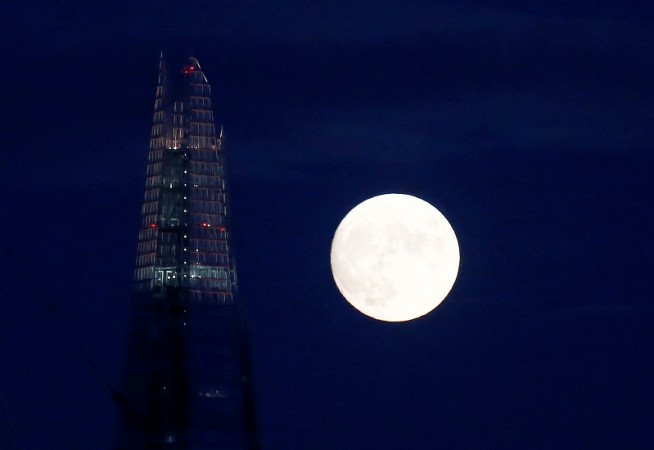 Get ready for those "starry starry nights" this holiday season.
December 2014 will be a pretty active month for astral events as it will experience a full moon, a new moon, a Geminid meteor shower and several galaxy and star cluster sightings throughout.
Below is a calendar of astronomical events to watch this year:
Full Moon (Gemini Moon) - December 6 2014
Dubbed "December Full Moon," the Gemini Moon is expected to rise on 6th evening and reach its peak at 12.27 UTC, when the moon will be positioned directly opposite the earth.
You can watch it live here.
Geminid Meteor Shower - December 13 and 14 2014
The Geminid meteor shower usually starts off by the 4th of December but is at its peak by 13th and 14th of the month. The Geminid meteor shower derives its name from the constellation "Gemini" because the meteors seem to emerge from the constellation's direction.
The meteor shower will be best visible from a dark, unlit place at around 10.00 pm in the night.
The December Solstice - December 21
The December Solstice or the Winter Solstice is expected on the night of 21 December as per UTC. The Winter Solstice occurs when the North Pole is tilted the furthest away from the Sun. Hence, some areas near the South Pole will have 24 hours of daylight and the North Pole will have the longest night of the year.
New Moon - December 22
On 22 December, the moon will be positioned exactly between the Sun and the Earth, which will block out the moonlight. This is reportedly the best time to spot objects like galaxies and star clusters that are generally not visible due to the moonlight in the night sky.
Ursids Meteor Shower - December 22 and 23
The Ursids meteor shower is a minor shower with just 5 to 10 meteors per hours appearing in the night sky. This year is the best to observe this shower because of the absence of moonlight. Meteors usually appear from the direction of Ursa Minor and can be seen all over the sky.