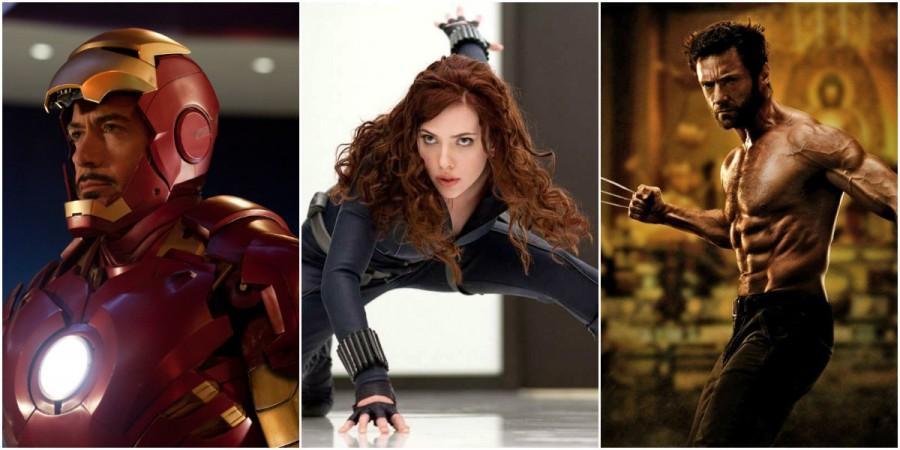 Infinity War is only a week away and we couldn't be more excited. From Captain America to Iron Man, there is no dearth of amazing superheroes in the Marvel universe. It is no doubt that they have produced some of the most Marvel-ous characters of all times. With the biggest superhero crossover movie finally hitting theatres, here is a list of the most badass superheroes brought to life by Marvel.
Iron Man
When it comes to sarcasm and witty lines, Tony Stark beats them all. Robert Downey Jr became an instant fan favorite when he put on the iron suit, seemed like the perfect fit for an actor to a character. Stark's perspective is "I am the most badass, most intelligent, most epic human being who's ever existed and no one can match me." No matter what comes his way, even if he's abducted by terrorists in the desert, this paradigm lives on. It is dauntless. It defines him and makes him one of the most badass superheroes of all times.
Deadpool
He may not be a part of the Avengers universe but he is not someone to be left behind. He is the superhero that comes to mind when we talk about a new age bad-ass superhero. Along with his tight red suit, he never forgets to leave behind his morbid sense of humor and has quickly climbed up the ranks in our list of badass superheroes.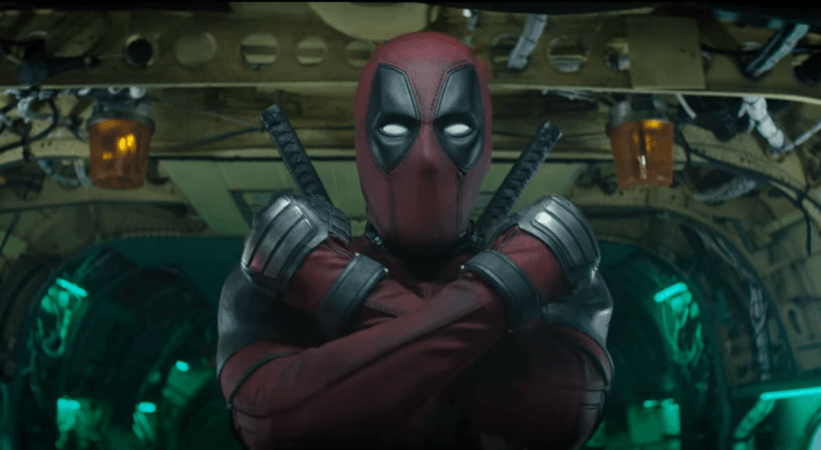 Black Widow
Beauty and no brains? Think again, Black Widow is here to shatter your stereotypes. Though sexy as hell, she is much more than that, an intelligent and expert spy, athlete and assassin, she can give any of the male superheroes a run for their money. She is trained extensively in the art of espionage and outfitted with state-of-the-art equipment, Black Widow's combat skills are virtually unmatched. She is as badass as it gets.
Logan
Trust Hugh Jackman to deliver an outstanding final performance as Wolverine. Though gritty and nuanced he managed to still make the character a surprisingly thoughtful one. The worn-warrior set out once again to fight the dark forces to protect his cloned daughter, making the movie and his character one of the most favorites superheroes of all times.
Watch Logan as Wolverine one last time in Logan on Star Movies on April 22 at 1 pm and 9 pm.
Rocket Raccoon
Imagine a raccoon but it's just not any raccoon, it's an alien raccoon with superpowers. He is the last of its kind, an expert marksman with a penchant for large machinery and a master tactician. Though the limelight in the Guardians of the Galaxy was on the bigger characters, Raccoon with his sarcasm, sense of humor and his character still managed to steal hearts and be recognized as one of the most badass superheroes in the Marvel universe.