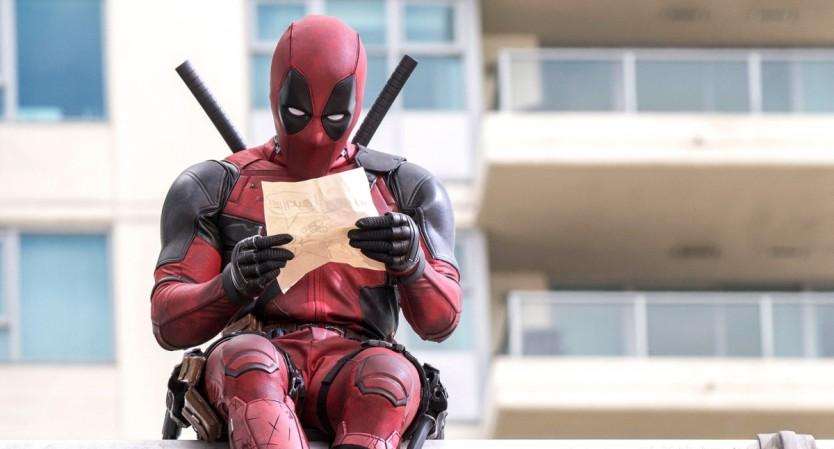 Amid all the drama and gossip, 20th Century Fox is now said to have revealed their plan for Deadpool 3, starring Ryan Reynolds.
The studio has already started planning for Deadpool 3 as a launching point for the X-Men offshoot team, X-Force, according to The Hollywood Reporter. The site also revealed that Fox has so much faith in the comic-inspired franchise starring Ryan Reynolds that they have already started hunting for a new director for this superhero project.
The studio is also looking for a writer who is capable of bringing in the X-Force team acting in this superhero series. However, John Wick director David Leitch's name is also doing the rounds as the director.
Deadpool star Ryan Reynolds has shown interest in bringing the team into Fox's X-Men cinematic universe. And, it's been heard that Fox was actively developing a project on X-Men.
In the comics, the X-Force are a militant mutant protection faction founded by the time traveller Cable to eliminate potential threats to gifted people by any means necessary. Deadpool 2 is set to introduce Cable.
Deadpool was a huge success at the box office and became the highest grossing R-Rated film ever. The development of the second film did create a buzz as director Tim Miller departed following a rift with Reynolds. Miller is said to have left the project due to "creative differences" with the creative team, and also because of arguments over budget.
Meanwhile, following his departure from Deadpool 2, Miller has announced his next project — a live-action/CG-animation hybrid feature-length about Sonic the Hedgehog.
In spite of all the drama, Deadpool 2 is still expected to hit the screen in spring 2018.