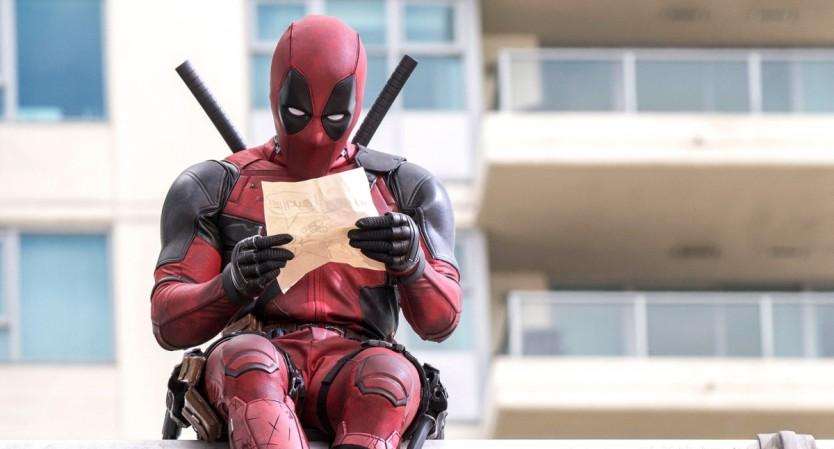 Ryan Reynolds will return as Deadpool in the R Rated sequel next year. The cast and crew of Deadpool 2 were supposed to begin shooting on June 19 in Vancouver, Canada.
Also Read: The schedule for superhero movies releasing in 2018
But it has now been reported that the X-Men movie has been delayed by a week. The filming will now begin on June 26 and the production will be completed on October 6, Omega Underground reports.
The reason behind the postponed date hasn't been stated. However, the delay will alarm fans of a possibly shift in release date. So, will the delay affect the June release? It seems unlikely.
Usually, films set aside a buffer period in case any mishap or delay in filming schedule delays the completion of a production or post production. Considering that Deadpool's filming has been delayed by just a week, it is unlikely that Deadpool 2's release date will get pushed.
Deadpool has announced key characters except for one. The makers have confirmed that Reynolds will return with Leslie Uggams as Blind Al have and will be joined by with Zazie Beetz as Domino, Josh Brolin as Cable. But the film's main villain has not been confirmed.
After months of speculation, there were numerous names that were supposed to play Cable, including Brad Pitt. But it was finally announced that the Avengers: Infinity War villain Thanos actor will play the role of Cable.
Also Read: Ryan Reynolds is not happy about the Cable cast?
Cable's real name in the comics is Nathan Christopher Summers and he is the son of Scott Summers, Cyclops of the X-Men. As an infant, Nathan was infected with a techno-organic virus for which no cure or treatment exists as of the present day.
Deadpool 2 will be directed by John Wick fame David Leitch, taking over the directorial duties from Tim Miller.
Deadpool 2 is set to release next summer, on June 1.