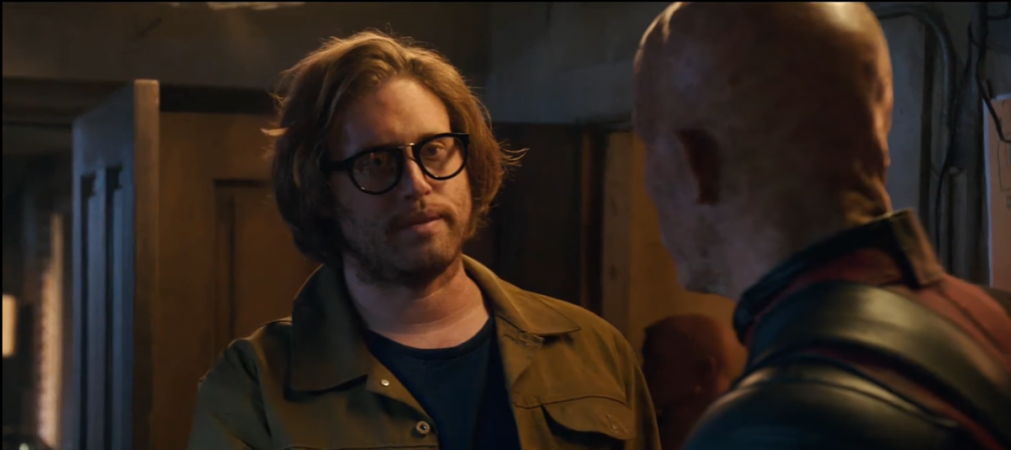 A few months ago, it was confirmed that TJ Miller will be returning for Deadpool 2 and the actor confirmed that his role will be having more length than the one seen in the first movie. The actor returns to the spotlight after he teased fans with a few insights into the X-Men sequel.
Deadpool's box office success and the reactions from the audience have put more pressure on the makers to make a better and even funnier movie. While recreating the same magic to keep fans hooked is the idea, Miller assures that the sequel will be better than Deadpool and fans are going to enjoy it.
Also Read: Cable actor Josh Brolin teases a possible Thanos connection in Deadpool 2
Talking to Screen Rant while promoting his upcoming film, The Emoji Movie, Miller shared what fans could expect from the flick. "This instalment is going to be more Weasel-icious than ever before. I was crying so hard laughing that I dropped an iPad in a public restaurant when I was reading the script. As Ryan [Reynolds] and I were talking about, it's this great thing where we know the tone, we know the stakes, everybody's played these characters before – most importantly, we know the tone, we know how to hit it pitch perfect," he told the website.
He also made clear that this movie will not be like Hangover 2, referring to the forced humour and lousy plot.
"It's not going to be like Hangover 2, it's not going to be the same movie in a different location, for instance. It's got different stakes, different things happen, some pretty tragic, dark sh-t happens in the first part of the film, in the beginning, and the rest of the film is kind of dealing with that, so that's interesting. But Weasel remains just absolutely the most selfish individual on the face of the planet," he added.
Fans who are expecting more chemistry between Deadpool and cab driver Dopinder might be disappointed because the makers and Miller teased a potential storyline between cab driver Dopinder played by actor Karan Soni and Weasel.
"The cab driver, Karan Soni, and Weasel have a pretty funny storyline, which I'm not positive is going to be in [the movie], but they were talking about it and it was really making me laugh. And I like him, I did Office Christmas Party with him, and he's very funny, very quick and so — because we didn't cross paths in the original film," he shared.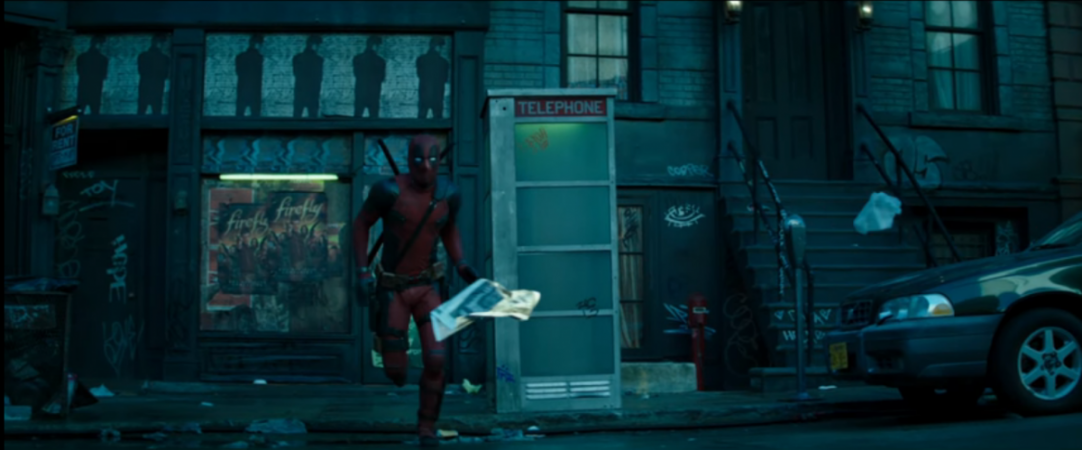 Deadpool 2's new teaser trailer, similar to the one released in March, could be expected to drop at the San Diego Comic-Con taking place this week. The sequel is slated to release on June 1, 2018.