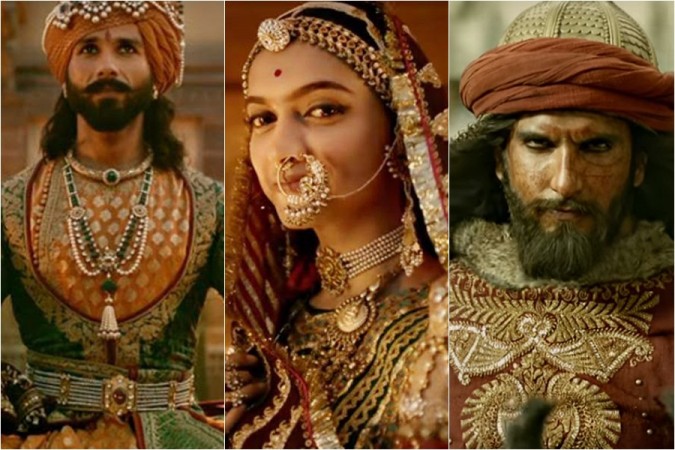 While Sanjay Leela Bhansali directorial Padmavati has been facing backlash from some sections, the movie has still not been sent to the censor board for certification.
The deadline for submitting the film for certification, if the makers are planning it to release it on December 1, is already over, according to Mid-Day. The report stated that a film needs to reach the censor board 68 days prior to the release date as per the CBFC guidelines but Padmavati has still not been submitted.
Starring Deepika Padukone, Ranveer Singh and Shahid Kapoor, the film is slated to be released on December 1.
"Many a time the film's application does not come in on time at the CBFC for certification or sent in with very little time before the announced release dates. This approach creates confusion as it potentially indicates the mounting of undue pressure and unfair criticism of the CBFC," a source told the daily saying that Padmavati has not reached the censor board yet.
Irked by the apparent casual approach of the Padmavati makers, the CBFC official added that sometimes it takes more time to grant certification as it requires special consideration.
"At times there could be a need for specialist opinion etc apart from regular review process for which adequate time needs to be estimated. CBFC should not be casually perceived like a vending machine where at the press of a button a certificate is produced instantaneously," the source said.
However, the exact reason for the delay in submitting the movie is not known. Padmavati has been under fire for some Rajputani groups have been protesting against its release. Especially in Rajasthan, certain outfits have threatened to burn down theatres if the movie is screened there.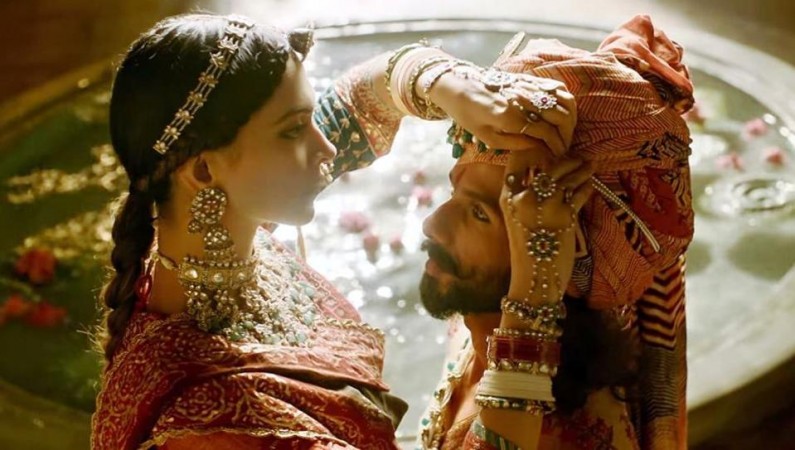 The organisations believe that the movie Padmavati would present Rani Padmini, played by Deepika, in bad light. They alleged that the director has distorted historical facts in the film.
However, Bhansali has repeatedly clarified that there is no such scene that would hurt the sentiments of any community.
While the protests appear to be a big threat to the film's release, delay in submitting it to the censor board may create another hurdle for Padmavati. In such a scenario, will it be released on the scheduled date of December 1 or will it be delayed? Well, only time will tell.