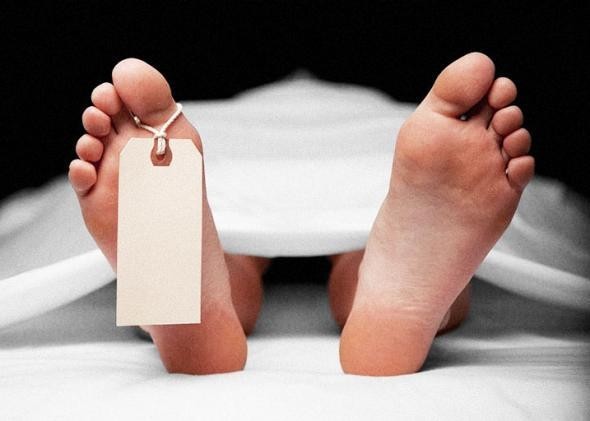 A "brain dead" man in India, who was supposedly killed in a road accident, was found alive minutes before doctors were to cut him open for a post-mortem on Monday.
The 24-year-old, Himanshu Bharadwaj, suffered head injuries after his motorcycle swerved off a road in Chhindwara city, Madhya Pradesh on Sunday.
Bharadwaj was referred to a Nagpur hospital, in neighboring Maharashtra for treatment, said Dr. Sushil Dubey, Senior Medical Officer, Chhindwara district hospital. The doctors at the Nagpur hospital declared him "brain dead" and sent him back to Chhindwara, The Indian Express reported.
"Bharadwaj's family members then brought him back to the Chhindwara district hospital where doctors later declared him dead as his pulse was missing and he was showing no signs of life," said Dr. Dubey.
He was shifted to the mortuary for the post-mortem on Monday afternoon. Dr. Dubey said: "However when the mortuary sweeper was preparing the 'body' for postmortem, he suddenly noticed movement in Bharadwaj's body. He immediately informed doctors who rushed to the mortuary and shifted Bharadwaj. He responded positively to the medical treatment." He regained consciousness and is now stable.
Bharadwaj's family says that the incident was a miracle as the doctor was about to cut him open for a post-mortem
According to the Daily Bhaskar, the man was kept in the mortuary overnight. Dr. Gedam, of Chhindwara District Hospital, said: "His respiratory organs began responding this morning. At times, in brain dead patients, the heart and the respiratory system stop functioning transiently, which seems to be the case here."