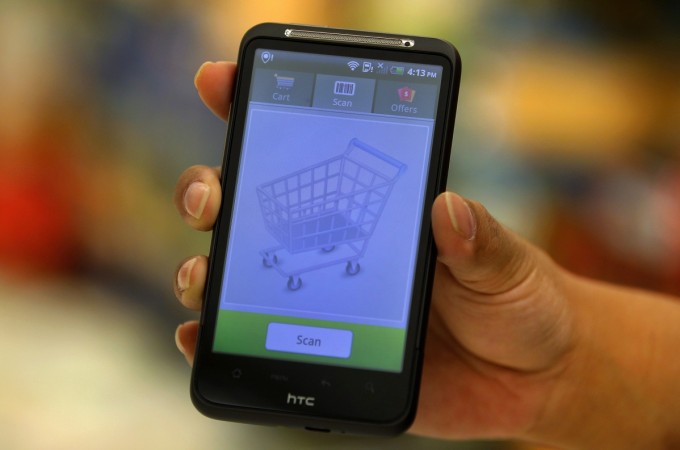 DCB Bank on Monday launched its Unified Payment Interface (UPI) app, a month after the application developed by the National Payments Corporation of India (NPCI) went live. The DCB UPI app is aimed at enhancing banking experience for customers, the lender said in a statement.
The app dispenses with the need to swipe debit or credit cards while making payments at merchandise outlets by creating a "virtual payment address" for customers, which in turn serves as an identifier for enabling transactions.
"In the coming months, UPI is likely to create a significant change in the way transactions are done, especially peer-to-peer transactions, known as P2P. A very important and powerful feature of UPI is the ability to send a 'collect' request, which did not exist in the industry," Murali Natrajan, DCB Bank MD and CEO, said in a statement.
The UPI interface was billed as a revolutionary of sorts in digital banking by the NCPI.
"This is a success of enormous significance. Real-time sending and receiving money through a mobile application at such a scale on interoperable basis had not been attempted anywhere else in the world. Now the UPI App will be made available on Google Play Store by banks," AP Hota, MD and CEO of NPCI, had said in a statement last month.