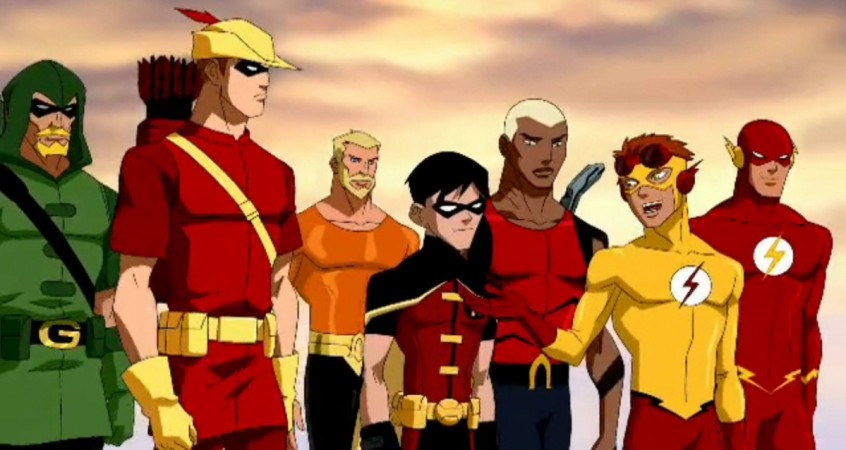 DC's cult animated superhero series Young Justice is finally getting a renewal for season 3, three years after being cancelled by Cartoon Network.
Production of Young Justice season 3 has already begun. Along with that, original Young Justice Creators Brandon Vietti and Greg Weisman have both returned to the series for the new season.
According to the announcement by Warner Bros. Animation, Young Justice Season 3 "promises new twists, turns and dangerous new threats for the team, but most importantly, the opportunity for fans to finally continue the adventures of some of their favourite Super Heroes."
In Young Justice, the teenage Super Heroes of the DC Universe come of age in a world of super powers, Super-Villains and super secrets. Used strategically as the secret covert weapon of the Justice League, Nightwing, Robin, Aqualad, Kid Flash, Superboy, Miss Martian and a host of others strive to prove to their legendary mentors, as well as to themselves, that they have what it takes to be heroes.
"The affection that fans have had for Young Justice, and their rallying cry for more episodes, has always resonated with us," said Sam Register, President, Warner Bros. Animation and Warner Digital Series. "We are excited to bring the show back for this loyal fanbase and to provide an opportunity for new viewers to discover this excellent series."
As of yet Warner Bros. Animation did not reveal a release date or a network partner for Young Justice Season 3. The first two seasons aired on Cartoon Network from 2011 until 2013. Despite a passionate fan base, the series was cancelled. On the other hand, Netflix is still gaining new viewers with its availability of first two seasons. Hence, Netflix has been rumoured as a possible destination for the upcoming season.