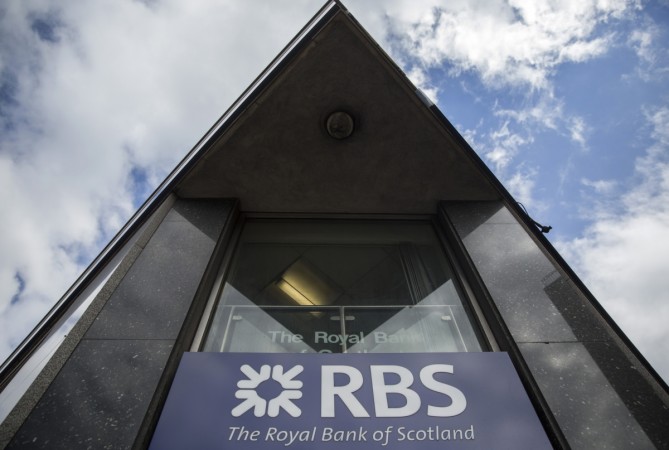 Singapore-based banking and financial services company DBS (Development Bank of Singapore) is likely to buy Royal Bank of Scotland's Indian onshore operations. The deal potentially valued at Rs 1,000 crore and is expected to be finalised later during the week.
The financial transaction would include DBS acquiring the entire business, which includes a corporate loan arm, debt capital market and 10 branches of RBS, sources told The Economic Times. RBS reportedly had a record of loans worth Rs 11,150 crore and a balance sheet of Rs 19,000 crore, as on March 2015.
"For the entire business, including debt corporate market division, corporate loan portfolio and branch networks, and the price is likely to be around Rs 1,000 crore. That would be much below the expectation and less than the net worth of India operations," the publication quoted people familiar with the matter.
The Infrastructure Development Finance Company (IDFC) was also reportedly keen to acquire RBS' Indian assets but later "walked out of the deal" because it felt the asset portfolio would not add any value to its operations.
RBS Chief Executive Officer Ross McEwan took over its leadership in 2014, after which the bank has exited many countries around the world and has sold its assets as well. However, on Oct.28, 2015, National Bank of Abu Dhabi (NBAD) bought RBS's offshore loan book in India for $816.8 million (about Rs 5,422 crore), Reuters reported.
It is believed that the sale would also include RBS' stakes in two non-banking financial firms in India.
[1 lakh = 100,000 | 1 crore = 10 million | 100 crore = 1 billion]