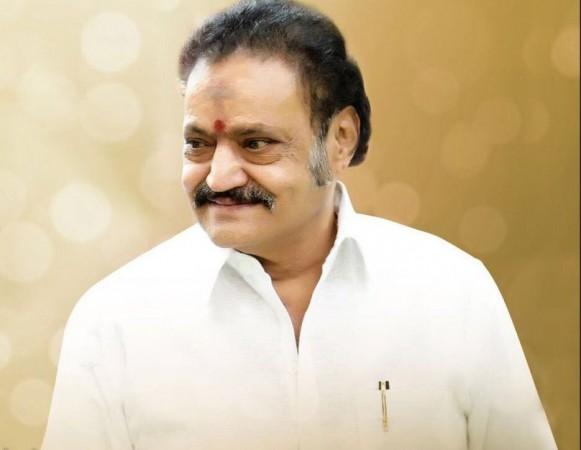 Nandamuri Harikrishna, son of N T Rama Rao and brother-in-law of Andhra Pradesh Chief Minister N Chandrababu Naidu, died in a road accident in Telangana's Nalgonda district on Wednesday, August 29.
Harikrishna's family and fans were reportedly preparing for his upcoming birthday on September 2. The actor-turned-politician, however, had instead requested his fans to donate money to Kerala flood rescue fund. Rare and unseen pics of Nandamuri Harikrishna.
Nandamuri Harikrishna was one of the important persons in the state politics during the era of Late-ex Chief Minister Nandamuri Taraka Rama Rao. Right from the establishment of Telugu Desam Party, Harikrishna has been involved in state politics.
He is also known for his philanthropy. Days before death, Harikrishna had written a letter to his fans, which has become viral now.
Read: Celebrities tweet on the untimely demise of Nandamuri Harikrishna.
"I request my family, friends, fans, and well-wishers not to celebrate my birthday. I also request you all not to spend money on flex boards and banners this birthday. I would be delighted if you all spend the money to donate for the flood-stricken people in some parts of Andhra Pradesh as well as Kerala", Harikrishna wrote in the letter.
This personal letter from Harikrishna has made his friends and family too emotional. The untimely death of a dynamic politician and an actor has left his fans and friends devastated. The details about Harikrishna's funeral will follow soon.
Our deepest condolences to the Nandamuri family on their loss.