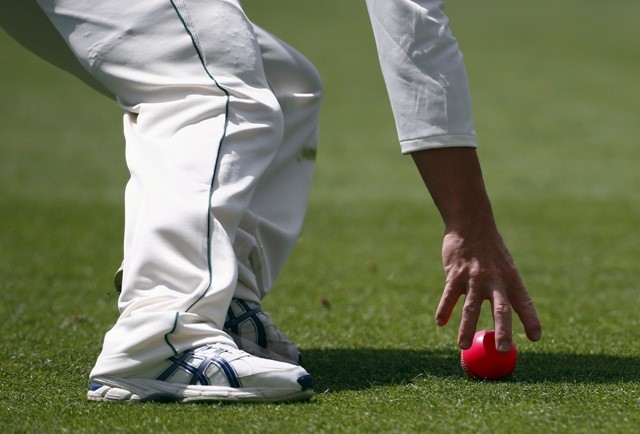 Cricket Australia (CA) is looking for the first-ever day-night Ashes Test, fuelled by the reception it received during the first-of-its-kind pink-ball Test series played between the Aussies and New Zealand last year in November.
According to figures revealed by the BBC, more than 123,000 people attended the three days of the match at the Adelaide Oval last year, and the TV viewership reached about 1.67 million.
Australia had won the Test match over their neighbours by three wickets.
Now, CA is looking forward to building on this success, and the cricket body's chief executive James Sutherland wants to see Australia play England during a day-night Test in winter 2017-18. Also, he is hoping to schedule a day-night Test match when Pakistan and South Africa tour Australia later this year.
"It is certainly on the radar [to see the day-night Test matches continue]," Sutherland told ABC Radio. "We haven't had any formal conversations with the ECB [England Cricket Board]. With the success of the Adelaide Test match this year, the anticipation [is] that we will have at least one day-night Test [in 2016].
"It seems like it would be a natural progression for there to be an Ashes day-night Test match in 2017-18.
"We'll have meetings in Dubai [in January] with a lot of the chief executives and certainly be talking to counterparts at Pakistan and South Africa," he said.
"They definitely know it will be on the agenda. The right place, right time and right conditions — we're going to see more Test cricket played in the evening."