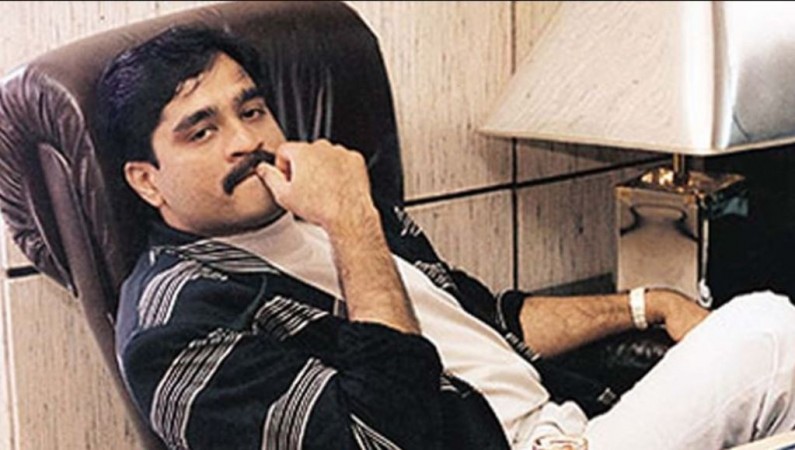 The much-awaited Asia Cup clash between India and Pakistan got intense as more than six intelligence agencies across the globe have decided to pay close attention to it. The intelligence agencies are keeping a close eye on global terrorist Dawood Ibrahim and his associate as they are reportedly attending the match.
According to a report in Zee News, sources in the intelligence agency informed that the global network of intelligence agencies received an important input about India-Pakistan Match at Asia Cup to be played on Wednesday, September 19.
Agencies received an input that two most wanted gangsters, close to global terrorist designated --Dawood Ibrahim and his D-Company -- are likely to attend this high voltage match. Some of his family members and relatives from Mumbai and Karachi have already landed in Dubai to watch this match.
Notably, Dawood Ibrahim is known not just for his love for cricket, especially when India take on Pakistan, but also for the betting racket involved. Officers from intelligence agencies of not only India but also UK, US, Russia and China are keeping the match under high surveillance after this vital input.
Earlier this month, sources had said that Indian intelligence agencies, in collaboration with the Mumbai Police, would soon hand over a detailed report on the wanted fugitive and his properties in America to the Union Home Ministry.
Sources added the authorities have selected a handful of officers who are constantly monitoring the activities of D-Company, the organised crime syndicate of Dawood, who is believed to be hiding in Pakistan.
In a major development, United States agreed to help India track down the Mumbai serial blasts mastermind, Dawood. The agreement between the countries was reached during the first-ever 2+2 dialogue that took place in New Delhi.
The tickets for the Indo-Pak clash has been steeply priced with the hospitality seats costing $1600 (Rs 1.15 lakh approx).