Banned Australian opening batsman David Warner has finally shed some light on his future when he said that he is looking to be a part of Australia's World Cup squad next year.
Warner was part of the Nothern Territory Strike League in Darwin in his first innings at home since his ban earlier this year. He looked to be in good touch as he slammed 36 runs in 32 balls for his side.
Warner speaks out
"I'm pretty good when I'm fresh," Warner told reporters after the game.
He said that he would have plenty of opportunities to play in warmup games before the World Cup, which is scheduled to be held in May-July next year. He even mentioned playing in the IPL next year and believes that all the games will help him get in proper shape before the marquee event.
I wouldn't be here today and working my backside off to keep scoring as many runs as I can for each team that I play for if I didn't love it - I'd probably retire. But I've still got plenty of fuel in the tank and I'm excited.
Warner, 31, was handed a one-year ban from international and state cricket by Cricket Australia for his role in helping to devise a plan to rub sandpaper on the ball during a Test match against South Africa in March. He was slapped with the ban along with captain Steven Smith. Also, opener Cameron Bancroft was handed a nine-month ban.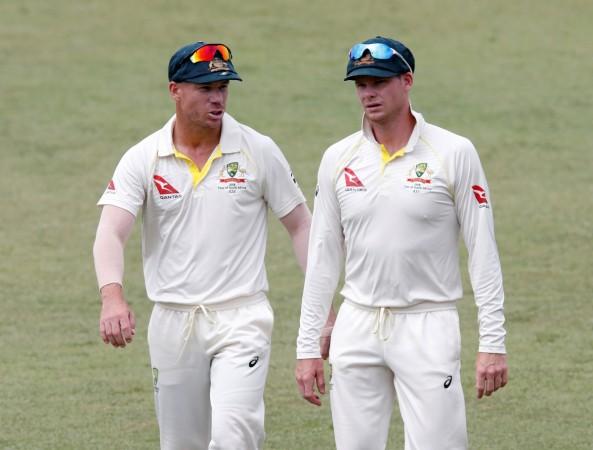 Warner and Smith were subsequently barred from the IPL. However, they were back playing cricket when they turned up for different teams in the just-concluded Canada Global T20 event.
Australia too has been struggling in the recent past and was blanked 5-0 by England in the ODI series last month and they desperately need both the senior players if they harbour any hopes of defending the title next year.