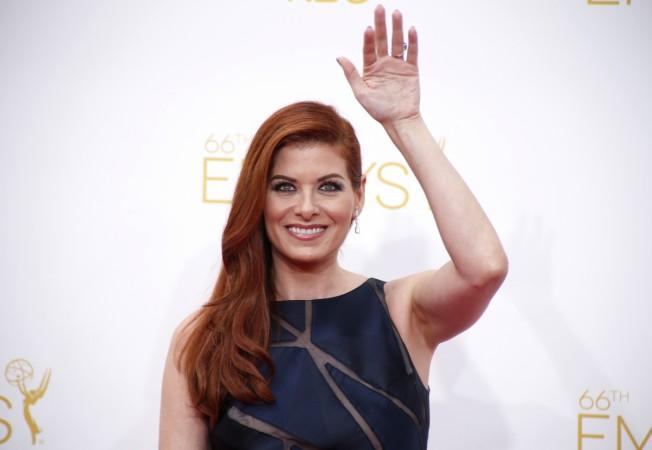 The dating life of David Schwimmer is again on the radar. As per a recent report, the Friends actor is reportedly dating Debra Messinrumourser the rumors of their supposed dating life surfaced, the fact-checking website, Gossip Cop, reached out to the representative of the star and confirmed that despite the reports, David and Debra are not seeing each other.
David and Debra both are sharing the screen space in the second season of the Will & Grace. In the show, David is playing the love interest of Debra's character. As per NW, the romantic endeavor has also "bloomed off-set" between the two.
"It doesn't take a rocket scientist to see that they're very well matched to each other. Debra calls him 'Delicious David' – both to his face and when she's talking about him to her friends," an alleged insider added.
Gossip Cop debunked the bogus claims and stated that the report is based on the claims from an untraceable source.
Although, after six years of marriage, the couple announced in April 2017 that they are taking some time apart. In a released statement, the couple revealed that their main priority is their daughter, Cleo, and her happiness.
Ever since David and Zoë got separated, several rumors started to surface about his rumored dating life. He was recently linked with his Friends TV show's co-star Jennifer Aniston. In a bogus report, it was claimed that "the Friends stars are considering a relationship reboot."
An alleged source close to the star revealed that the 51-year-old David always "held a candle for Jen and has never stopped loving her." The report was soon debunked by the fact-checking website as the claimed assumptions were completely false.