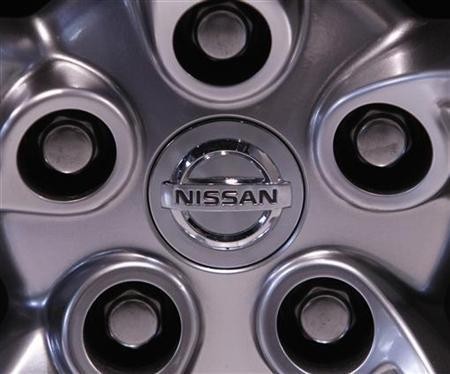 Japanese auto major Nissan Motor Corp is in an expansion mode in India. The company, which recently revived the Datsun brand, is gearing up for an aggressive marketing campaign in the sub-continent.
Nissan, which has been operating in India through their country partner Hover Automotive, will now market the brand on its own. Currently the auto maker has 117 dealerships across India and is eying to increase it to 350 in the next three years. According to Nissan, the company will also mark its presence in the tier-II and tier-III cities.
"Currently, we have 117 Nissan dealerships across the country. We are aiming to have around 350 dealerships in the next three years," Nissan Motor India Vice President Business Management Ajay Raghuvanshi told PTI. He further added "These days, around 20 per cent of the car sales come from rural areas. We should be available in this sizable market."
Meanwhile, Nissan's next offering for the country under its Datsun brand 'Go' has embarked a new campaign 'pan-India road show' in India. The campaign will showcase the upcoming Go hatchback in 90 cities across India and will give the auto aficionados an opportunity to see and experience the new car. The Datsun Go, which is expected to hit the markets in 2014, is powered by a 3-cylinder 1.2 litre petrol engine and is likely to fall in the sub-4 lakhs price range.
Commenting on the roadshow, Kenichiro Yomura, President of Nissan India Operations, said, "Dream, Access and Trust constitute the three pillars of the Datsun brand and we wish to highlight each one of them by showcasing the new Datsun Go hatchback to our customers. The Go promises to fulfill the aspirations of the Indian car buyers with its attractive price proposition and we are sure that it will exceed their expectations with it's stylish exteriors, spacious interiors, and innovative features. We wish to become a household name in India and reaching out to our customers is the first step towards it," as quoted by Business Standard.