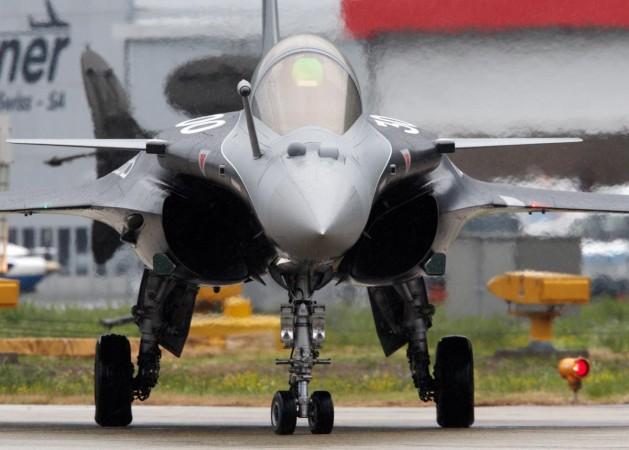 Dassault Aviation will deliver its Rafale fighter jets to India from 2019 and may see new orders in coming months, Chief Executive Eric Trappier told Reuters ahead of the world's largest business jet show in Orlando on Monday.
India signed a deal with Dassault in 2016 for the transfer of 36 Rafale jets but the deal has since faced criticism from Indian opposition parties who allege wrongdoing in one of the biggest defense deals.
The deal is under scrutiny over both its price and the government's decision to choose Anil Ambani's company over the state-run Hindustan Aeronautics.
Last week, the company had reiterated its claims that it had chosen Reliance Defence as a partner for a big military combat deal on its own. This came amid a media report that said that the Centre insisted on the firm as a condition of the contract.
"Dassault Aviation has freely chosen to make a partnership with India's Reliance Group," it said.
Congress leader Rahul Gandhi has called out Prime Minister Narendra Modi over his silence on the deal.
"PM should come clean on the Rafale deal. He came to office with the express purpose of eliminating corruption and now we have a clear case of wrongdoing before us," Gandhi told reporters, Reuters had earlier reported.