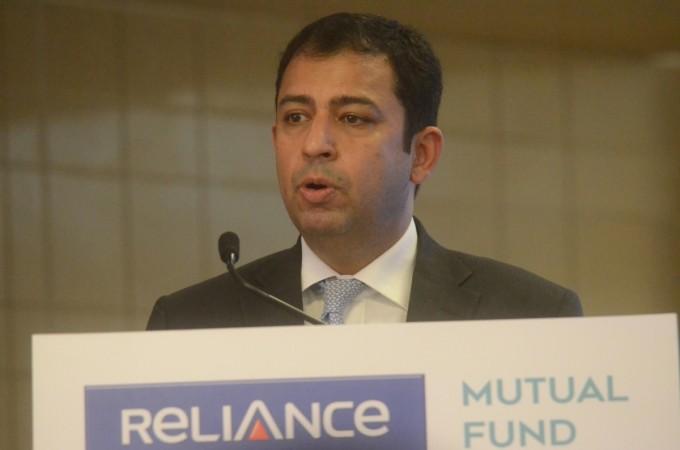 The Sangh parivar-affiliated trade union has opened a battle front with the Central government over the decision to entrust the management of the ESI funds with an Anil Ambani company and a foreign bank.
A prominent leader of the Bharatiya Mazdoor Sangh (BMS) said on Monday it opposes the recently awarded mandate for Reliance-Nippon Asset Management and Standard Chartered bank to manage the massive funds in the State Insurance Corporation.
The criticism comes at a time when the government is facing heat over the way Anil Ambani's Reliance group won the offset contracts in the multi-billion dollar Rafale deal.
"Foreign banks will repatriate the profits earned by managing these funds at the cost of depriving value capital to the Indian economy. Other statutory organisations, like EPF and PFRDA, have not chosen foreign banks as the custodian of their funds," BMS national executive member V Radhakrishnan told the New Indian Express.
Managing Rs 35,000 crore in ESI funds
It was reputed last week that Reliance Nippon Life Asset Management won the mandate to manage ESI's Rs 35,000 crore while the Standard Chartered bank was selected as the custodian of the funds.
It was reported that the fund house won the mandate after coming through an independent technical and financial bidding process.
The Business Line reported that Reliance-Nippon Asset Management manages investments of EPFO, Coal Mines Provident Fund Organisation and PFRDA. The fund house is reportedly managing about Rs 4.10 lakh crore.
V Radhakrishnan, who is also a standing committee member of the ESI Corporation, said he has written to Union Minister for Labour and Employment Santhosh Gangawar asking why a foreign bank should be appointed as the custodian of the money belonging to the workers.
The decision to entrust ESI funds with private players is against the principles of the country, he added.