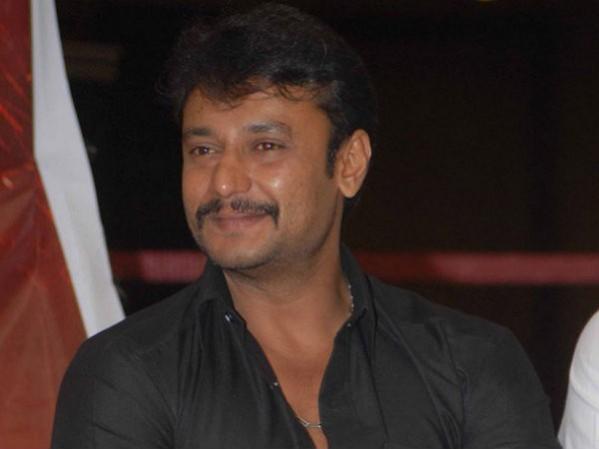 Challenging Star Darshan has suffered an injury after his car met with an accident in Mysuru. The actor was travelling with veteran actor Devaraj, his son Prajwal Devaraj and three others.
The incident occurred near Hinkal around 3.30 am on Monday, 24 September. The TV reports say the car rammed into a divider after the driver lost control.
Darshan has suffered a hand fracture and currently being treated at Columbia Asia Hospital in Mysuru. However, the actor and others are out of danger, say reports.
Over the last few days, Darshan hasbeen busy with the filming of his upcoming movie Odeya. He wrapped up the shooting on Sunday, 23 September, and attended a few events.
The Challenging Star and Srujan Lokesh have adopted a giraffe calf each and visited the Mysuru zoo along with the Devaraj family who has adopted a cheetah.
After attending a few events, Darshan along with five others left Mysuru and the road mishap occurred on their way to Bengaluru.
The news comes as a shock to the fans of Darshan who welcomed the first look motion poster release from the actor's upcoming movie Yajamana. The video giving a glimpse of his character in the film has hit the internet with a bang.