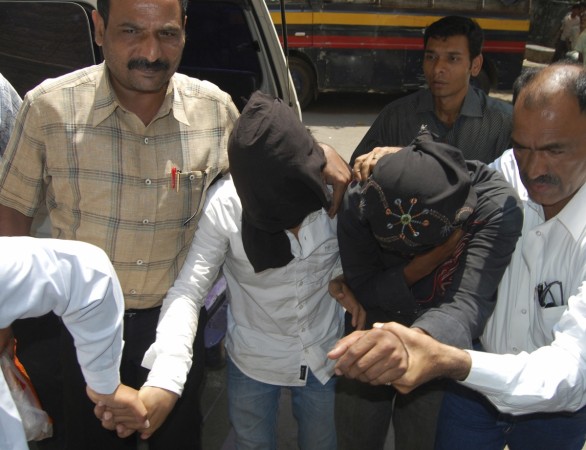 Of the nine people accused of gangraping and looting a 52-year-old Danish tourist in 2014, five were sentenced to life in jail on Friday by a Delhi court. Three of the accused are being tried by the juvenile justice system, while one of the accused died earlier this year.
The woman was raped near the New Delhi Railway Station on Jan. 14, 2014, at knifepoint, according to the police. She had stopped to ask for directions to her hotel in Central Delhi from the group of men who assaulted, robbed and raped her.
"As I walked down the road, I reached a dead end after crossing the divisional manager's office. I saw a board which said the Railway Officer's Club (the gate was open to move out things after Lohri celebrations). A teenager was standing beside it. I asked him for the way to Paharganj and also asked if I could take the left into the gate and proceed. He nodded and followed me," a police source quoted her saying in her statement, according to the Times of India, in 2014.
Mahendra alias Ganja, 27, Mohd Raja, 23, Raju, 24, Arjun, 22 and Raju Chakka, 23 were sentenced to life imprisonment under Section 376D of the Indian Penal Code, according to the Press Trust of India. The sessions court also levied a fine of Rs. 83,000 each on Raju and Raju Chakka, Rs 93,000 each on Mahender and Mohd Raja and Rs 1.03 lakh on Arjun.
The five convicts were also held guilty for other crimes like dacoity, kidnapping, wrongful confinement and criminal intimidation.
The woman visited India on New Year in 2014 before proceeding to Agra to visit the Taj Mahal. On returning on the night of Jan. 13, she was attacked by the nine people. She returned to Copenhagen soon after reporting the incident.
Special Public Prosecutor Atul Shrivastava had urged the court during the hearing on Friday for maximum punishment for convicts.