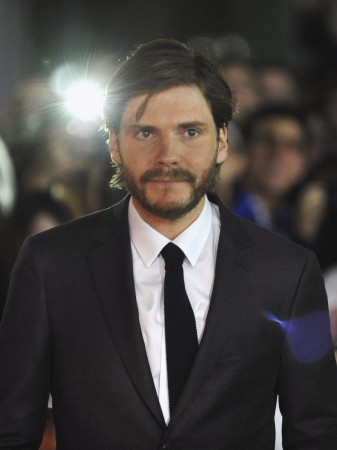 Daniel Bruhl of "Rush" fame has joined the cast of "Captain America: Civil War", Marvel announced 14 November.
"With Daniel's ability to deliver intense, nuanced performances, we knew we had found yet another great actor to share the screen with some of our biggest heroes," said Producer Kevin Feige.
The 36-year-old German actor will play the villain in the movie, in which Robert Downey Jr.'s Iron man character will also be playing a central role, Deadline reports. The shooting for the film will begin in April 2015, in Georgia. Marvel's statement confirms that the movie will be directed by Anthony and Joe Russo, who had also directed "Captain America: The Winter Soldier".
This would be the third film in the Marvel Comics franchise. The plot surrounds Captain America, played by Chris Evans, and Tony Stark or the Iron Man joining forces with some old allies. The Winter Soldier, played by Sebastian Stan, and The Falcon, played by Anthony Mackie, will also be featured in the film. It is expected that Scarlett Johansson and Samuel L. Jackson will return with their roles as the Black Widow and Nick Fury. Apart from Bruhl, there is another new member in the cast, Chadwick Boseman. Boseman joins as Black Panther.
Bruhl is known for his roles in movies like "Good Bye Lenin!", "The Bourne Ultimatum", "The Fifth Estate", "Inglorious Basterds" by Quentin Tarantino and "Rush" by Ron Howard. His work has been praised by the foreign film fraternity as well as Hollywood. He is multi-lingual, Indiewire reports. He has been honoured with the Golden Globe, SAG, BAFTA and Critics' Choice nominations for his role as Niki Lauda in "Rush". He has also worked with directors like Paul Greengrass, Anton Corbijn and Michael Winterbottom.
"Captain America: Civil War" is set to open 6 May, 2016.