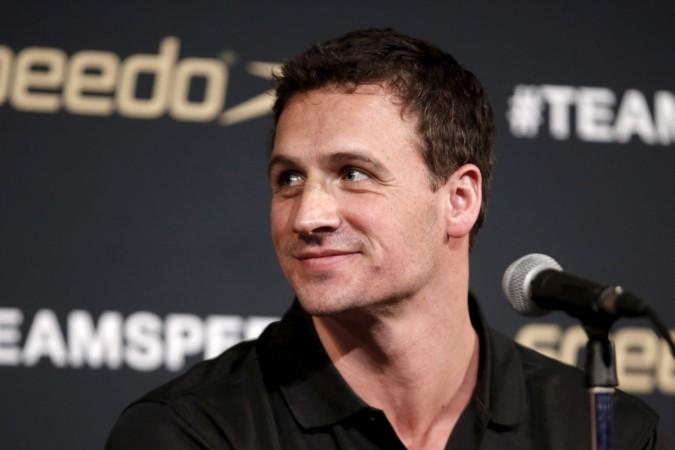 Ryan Lochte is reportedly thinking of quitting ABC's dancing reality show Dancing with the Stars as he is not getting along with his dancing partner Cheryl Burke.
According to a Radar Online source, Burke feels the Olympian isn't putting in his cent percent and that is what has caused a strain between them. "Ryan and Cheryl have been fighting because it seems like Ryan is not putting in the same effort Cheryl is," a source close to production told Radar. "It is almost as if he seems defeated already. Like he's given up."
But Burke wants to win the Mirrorball Trophy this year and she is pushing Lochte to excel.
Lochte had earlier thought of discontinuing from the show after protesters stormed the stage during the Season 23 premiere to oppose Lochte's inclusion in the show. "You know, right after the show I wanted to quit because it hurt so bad," Lochte told CNN a few days after the incident. His mother was present on the set to watch the show and watching her go through the ordeal was what prompted the desire to quit, he said.
Also Read: What really happened after Ryan Lochte's debut performance?
Lochte also seemed apologetic for bringing in negativity to the show, saying: "I got teary eyed because ... this show is so classy and so fun and everyone comes together like a family. It's such a good show that I didn't want that negativity."
Dancing with the Stars airs Mondays and Tuesdays on ABC. Tuesday night will see yet another couple bidding adieu to the show. New episodes of Dancing with the Stars can be watched online on abc.com or abc.go.com.