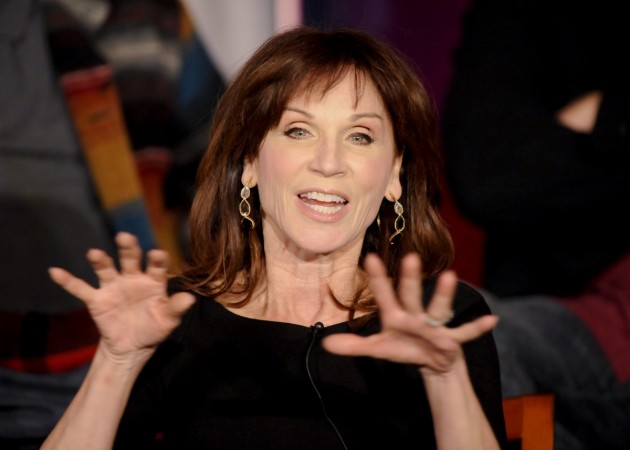 Competition in Season 23 of Dancing with the Stars is getting tougher as weeks go by, and at the end of each episode one weak performer is eliminated.
This Monday, Olympic swimmer Ryan Lochte and his dancing partner Cheryl Burke were let go, and the next could very well be Marilu Henner and Derek Hough. Although the two have what it takes to be considered a strong contender, Henner's hesitancy to completely trust her dancing partner seems to be affecting their performance. For their Monday's performance, the duo received just 23/40, leaving them at the bottom of the scoreboard.
Meanwhile, Lochte addressed his departure from the show, saying he was grateful to have been a part of the dancing reality show.
"I learned a lot about myself," Lochte said, adding, "that I can — no matter how hard I get knocked down I can keep fighting. And this family, I love it. I'm sad I'm going home, but everyone here has touched me in a special place right here," he continued as he touched his heart.
Lochte received a standing ovation for his farewell address and this proves that he has somewhat repaired the damage he caused to his reputation during the Rio Olympics. The 32-year-old swimmer was accused of concocting a story when he said he and three of his teammates were robbed at gunpoint during the Olympic Games in Rio. This resulted in him losing out a number of endorsement deals as well as landing a 10-month suspension.
Dancing with the Stars is aired on Mondays on ABC. The next episode will be telecast on November 7.