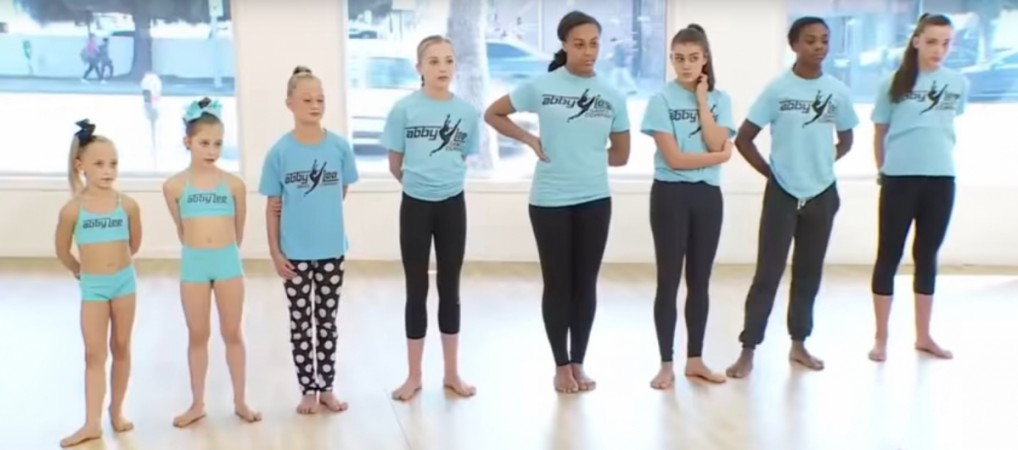 There's been a lot of uncertainty surrounding Season 6B of "Dance Moms." Recent reports suggest that the reality TV series will not return for another instalment, while some other rumours indicate that "Dance Moms" will air on TLC instead of Lifetime. So far, none of the producers have confirmed or denied any of the rumours. However, Season 6 cast member JoJo Siwa commented on what fans can expect in the future.
In an interview with Enstarz, JoJo indirectly confirmed that Season 6B of "Dance Moms" will indeed take place. The 13-year-old dance prodigy said the upcoming instalment of the reality TV show will be different than what fans are used to seeing so far.
In her words, the cast members will exhibit different techniques on stage. "We've done dances that are jazz and fun and are super exciting for me!," she added.
The dancer, who is known for her energetic performances didn't talk about who will be part of Season 6B cast but did shed light on her journey so far.
For JoJo, being part of "Dance Moms" has been a terribly hectic and crazy experience, primarily because the cast members have to learn different routines in under two days. The "Boomerang" dancer added that she is nonetheless proud of what she has accomplished so far.
When asked what if she wants to continue dancing, JoJo said she sees herself becoming a pop star.
"I'll become an official adult in five years from now, which is really cool. I just want to be like a pop star," she told Enstarz.
JoJo and her mother Jessalyn joined the "Dance Moms" cast in Season 4 and were later asked to be part of Abby Lee Dance Company's (ALDC) elite team in Season 5. Since then, the young dancer has become a permanent member of "Dance Moms" cast.
So far a date for "Dance Moms" Season 6B premiere hasn't been confirmed.