After Google CEO Sundar Pichai cancelled a town hall meeting, in which he was supposed to discuss the infamous memo sent by now fired employee James Damore over gender diversity, he addressed a coding event for girls on the campus and spoke about how important women were in the tech industry.
During the event on Thursday, Pichai spoke about how talent doesn't have a gender and women make for a vital part of the industry. "I want you to know there's a place for you in this industry. There's a place for you at Google. Don't let anyone tell you otherwise. You belong here, and we need you," The Verge quoted Pichai as saying.
He also explained that Google as well as the industry "needs to have people internally who represent the world in totality," and how seeing girls taking part in the event gave him "hope for the future."
Pichai was supposed to take employees' questions sent anonymously on diversity during the townhall event but cancelled it as many questions had leaked and individuals were identified, who then reportedly feared a backlash.
Pichai's latest statement holds significance, especially at a time when Google has hogged the limelight for the infamous internal memo ex-employee Damore wrote about how men performed better in the tech industry as compared to women.
Damore had said that speaking about gender equality wasn't right as men and women had different abilities and that women were biologically inferior to men when it came to tech jobs. He had cited this "biological difference" as the reason why the industry was male dominated and had lesser number of women leaders.
The 10-page memo, which was in fact meant for just Google employees but had been leaked online, had created quite a frenzy and received wide criticism from all quarters. Google had then slammed the memo and fired Damore.
Pichai had then said that parts of the memo violated the company's code of conduct "and cross the line by advancing harmful gender stereotypes in our workplace," reported Newsweek.
Apart from Pichai, the memo was also denounced by Danielle Brown, Google's new vice president for diversity, integrity and governance. Brown too sent a memo to Google employees, which said: "We are unequivocal in our belief that diversity and inclusion are critical to our success as a company," Brown said in the statement. "We'll continue to stand for that and be committed to it for the long haul," according to Bloomberg Technology.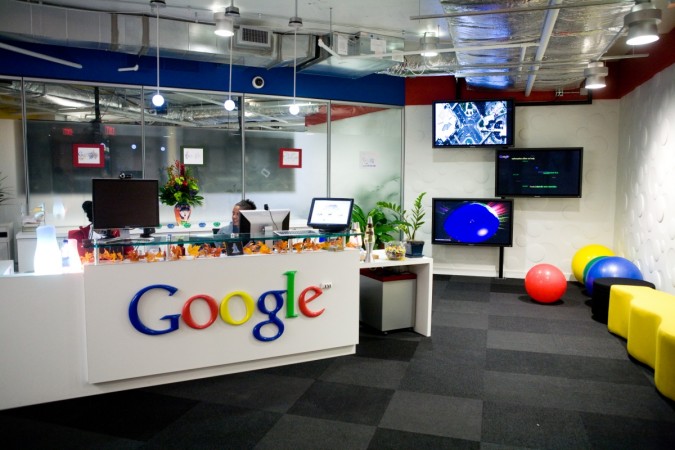 While many, including his co-workers, lashed out at Damore for his comments, he found support from Wikileaks founder Julian Assange who said that Google was "censoring" Damore and even offered him a job in Wikileaks.
Meanwhile, what has recently garnered attention is Damore's LinkedIn page. While the education section earlier said that he had a "PhD in systems biology from Harvard University," it now says that he has a "Master of Science in System Biology." The change seems to have come after The Wired said Harvard had confirmed that Damore did not complete his PhD.
Harvard University tells me James Damore did not complete his Phd. He completed a masters degree in systems biology in 2013

— Nitasha Tiku (@nitashatiku) August 8, 2017