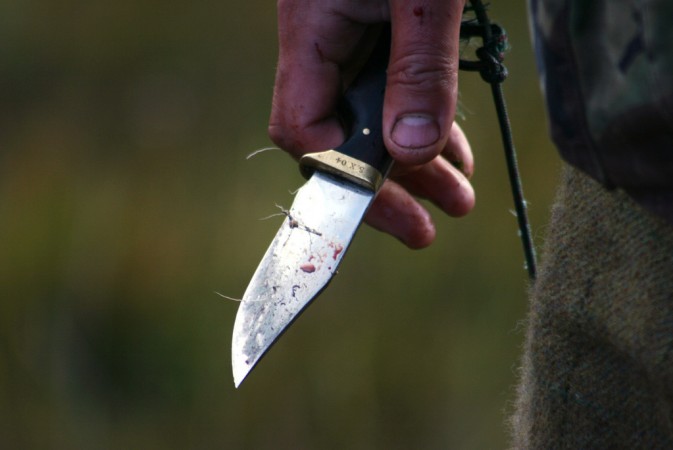 A Dalit man was reportedly killed in a public area in Tamil Nadu's Tirupur Sunday. It is suspected to be a case of honour killing as the murderers are thought to be relatives of his wife, the police said. His wife was also attacked but she is out of danger now, according to reports.
V Shankar, 22, a third year engineering student, and Kausalya, 19, tied the knot eight months ago despite opposition from the girl's family. The woman had recently registered a complaint against her father for threatening her, and insisting that she return home, the Times of India reported. Kausalya was from the Thevar community and Shankar was a Dalit.
"Kausalya also received severe injuries on the head. She is out of danger now," an official in the office of DSP, Udumalaipettu, where the incident took place, told the Indian Express.
Three bike-borne men stopped near the couple when the two exited a shopping complex and attacked them in public at Udumalaipettai bus stop around 3 p.m. Sunday. The CCTV footage of the incident shows people standing and watching or backing away. The assailants hacked Shankar repeatedly before attacking Kausalya. The unidentified men then fled the site on their vehicle NDTV reported.
The Udumalaipettu police are searching for the unidentified men, the Indian Express reported.
Shankar was declared dead on arrival at the Coimbatore Medical College and Hospital.
"We thought her parents would accept them but it has ended in this bloody tragedy. We have lost him," NDTV quoted Shankar's father Velu Samy as saying.