A day after Daler Mehndi was trolled for thanking Prince Harry for listening to his song when sad, the Punjabi singer has shared a response. Daler Mehndi had reacted to a fake tweet claiming Prince Harry listened to his songs when going through a rough patch as he could relate to it. The ace singer had then taken to social media to share his gratitude.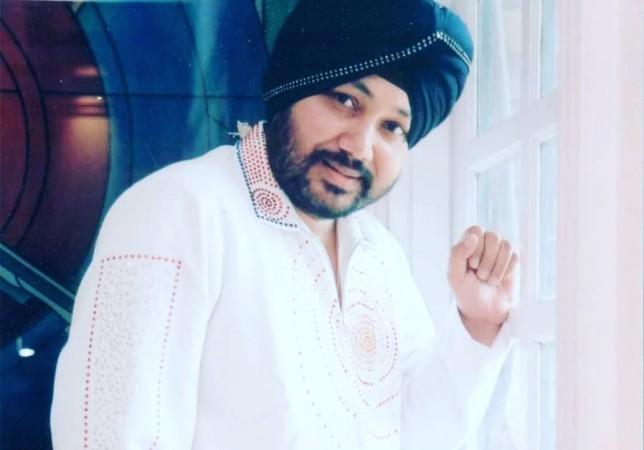 What the fake tweet said
"Prince Harry reveals music artist he listened to in his lowest moments in new book 'Spare'."In the times I felt alone and separated from my family, I always took time to myself to sit back and listen to Daler Mehndi. His lyrics resonated with me and got me through a lot," Qualiteaposts shared.
Daler Mehndi's reaction
Reacting to it, the Tunak Tunak Tun singer said, "I am grateful to the blessings of Guru Nanak, my mom and dad, I created a unique Pop Folk Ethnic Music Style. Love you Prince Harry! God Bless you, In gratitude that my music helped you. @TeamSussex."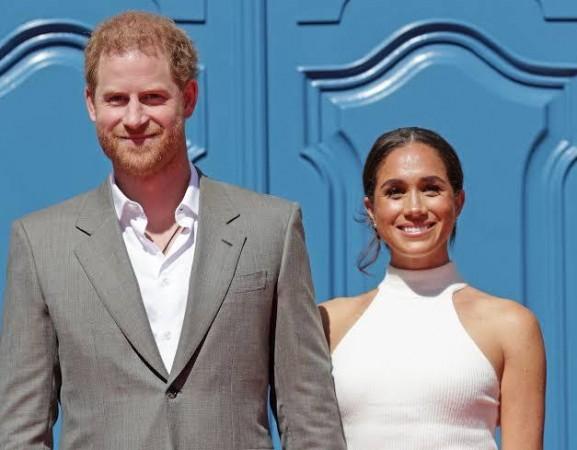 What followed was tremendous social media trolling and backlash. Many laughed at Mehndi for falling for the tweet and many made fun of him for overestimating his music. However, the Dangal singer has now responded to put the matter to rest. "This is how I see it," he wrote while sharing his take.
"Folks! Divine Wisdom roars to be heard. It says Daler Mehndi didn't fall for the joke tweet. He arose to spread smiles and happiness as he does in all his songs especially in Na Na Na Na Na Re!! Happiness shared Multiplies. DM Keep spreading Smiles and Happiness."