Veteran Bollywood actress Daisy Irani, who is also Farhan Akhtar's aunt, made a shocking revelation saying that she was raped at the age of six. What makes the tragic incident even more saddening is the fact that she was sexually abused by someone who was supposed to be her 'guardian'.
Daisy said that not only the man raped her, but also beat her with a belt threatening to kill her if she would tell anybody about the incident, according to Mumbai Mirror.
"The man who did this was supposed to be my guardian. He accompanied me to a film shoot (Hum Panchhi Ek Dal Ke) in Madras (Chennai). One night in the hotel room he violated me, hit me with a belt and warned me that he would kill me if I ever told anyone about what had happened," Daisy told the publication.
It took over six decades for Daisy to open up about the horrifying incident. She has also revealed the name of the person, who has already passed away.
"That man is dead and gone. His name was Nazar, he was related to the famous singer Zohrabai Ambalewaali. Obviously, he had contacts in the film industry. My mother was hell-bent on making me a star. I made my debut in the Marathi movie, Baby. So Uncle Nazar (she rolls her eyes here) had accompanied me to the shoot of Hum Panchhi Ek Dal Ke in Madras. I can recall the incident only in flashes, but I do remember the killing pain, and the visuals of him belting me. The next morning, I was back at the studio as if nothing had happened. For years, I couldn't dare to tell my mother about what he had done," she added.
While Daisy's ordeal is both shocking and heartbreaking, she is not the only Bollywood celebrity to have been a victim of sexual abuse or rape during their childhood. There are some other B-Town stars who had revealed that they were molested during their early ages. Check the list below:
Sonam Kapoor: This popular actress had revealed that she was molested in public at the age of 13 by a stranger. "Before I became a celebrity, I was just a regular pretty girl in public. This happened when I was in a movie hall. I was groped by a guy who I couldn't see in the dark. I was only 13 years old and deeply disturbed by the whole episode," Sonam had said.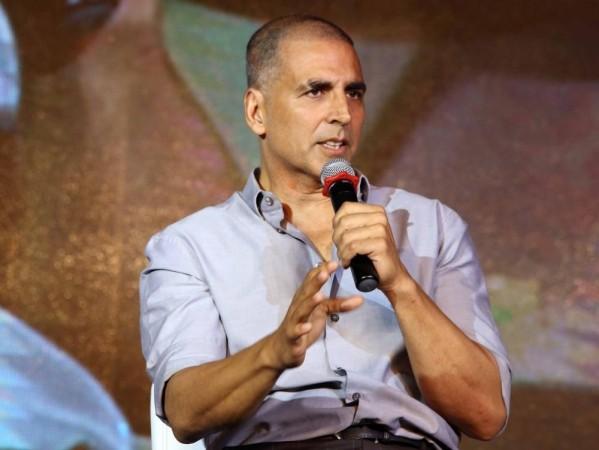 Akshay Kumar: The Khiladi of Bollywood was sexually harassed at the age of six by a lift-man. "When I was six, I was on my way to a neighbour's house when the lift-man touched my butt. I was really agitated and told my father about it. He filed a police complaint. Investigations revealed that the lift-man was a history-sheeter," Akshay had said.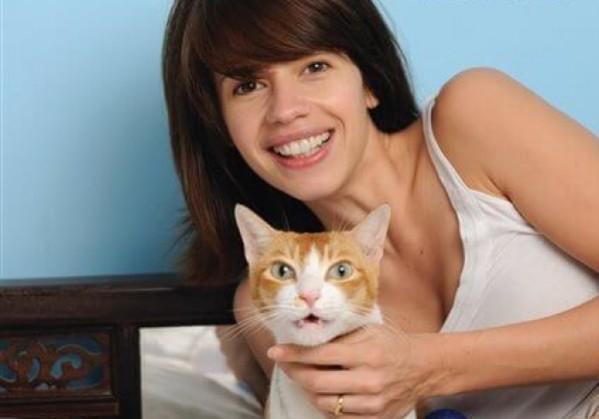 Kalki Koechlin: She was raped by a man when she was nine years old. Someone had sex with her, taking advantage of her ignorance. "I allowed someone to have sex with me at the age of nine, not understanding fully what it meant and my biggest fear after was that my mother would find out. I felt it was my mistake and so I kept it hidden for years. If I had had the confidence or awareness to confide in my parents it would have saved me years of complexes about my own sexuality," Kalki had stated.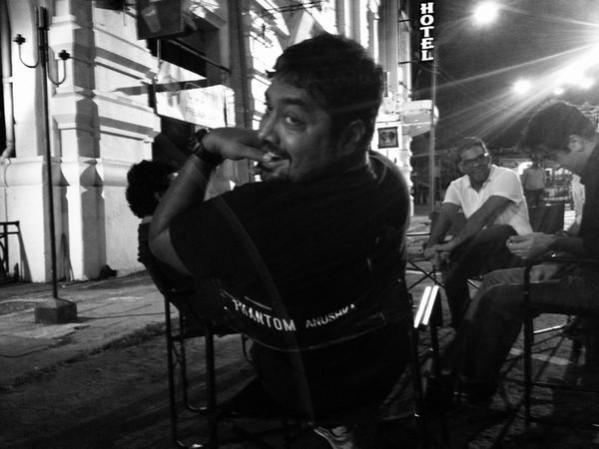 Anurag Kashyap: The film-maker was sexually abused in his childhood by a 22-year-old man for over 11 years. "I met him after many years. He wasn't some dirty old man. He was 22 when he abused me. He was guilt-ridden when we met. I decided to put the whole nightmare behind me and move on. But it wasn't easy," Anurag had said.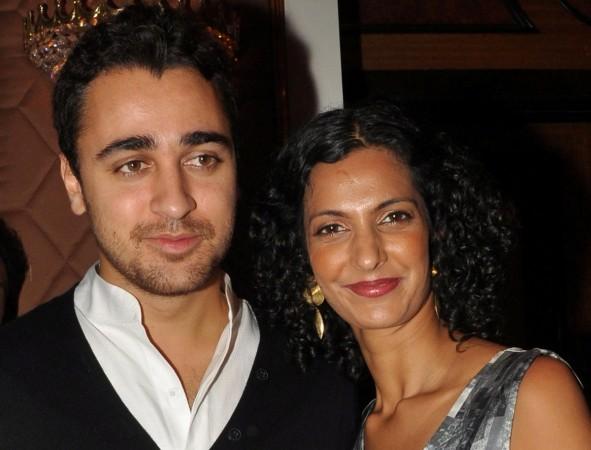 Poorna Jagannathan: The actress was molested when she was nine. "My first encounter with sexual violence was probably when I was nine. There was a neighbour and family friend who got his hands on me. He obviously told me not to tell anyone," she had told a daily.