In a shocking revelation, Bollywood actor Akshay Kumar talked about the horrifying incident when a lift-man touched him inappropriately. The Toilet Ek Prem Katha actor revealed that he was molested as a kid when he was six years old.
"When I was six, I was on my way to a neighbour's house when the lift-man touched my butt. I was really agitated and told my father (Hari Om Bhatia) about it. He filed a police complaint. Investigations revealed that the lift-man was a history-sheeter," he said during an international conference in Mumbai on human trafficking.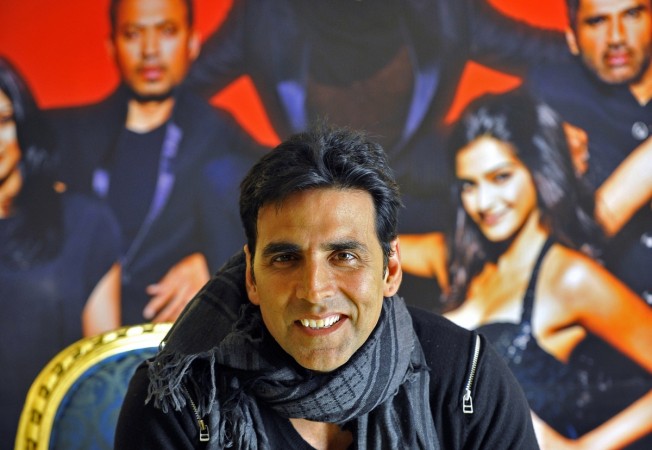 "The cops took action and the man was arrested. I was a shy kid and was relieved that I could speak about this to my parents.But even today, I find it difficult to say the word 'bum'. We must encourage women and children to speak up and tell their families if they encounter anything strange so that they can be protected and empowered."
Like Akshay, a few other Bollywood celebrities were also molested during their younger years. Here is looking at other B-town celebs.
Sonam Kapoor
Last year, while addressing the issue of child sexual abuse, Sonam Kapoor recalled the horrifying moment when she was sexually abused as a child.
"Everybody goes through some sort of sexual abuse in their childhood. I know I have been molested when I was younger and it was traumatising. I didn't speak about it for two years or three years. I remember the incident so clearly – I was going to watch a film with Raveena Tandon and Akshay Kumar and I went with my friends to Gaiety Galaxy theatre," she said.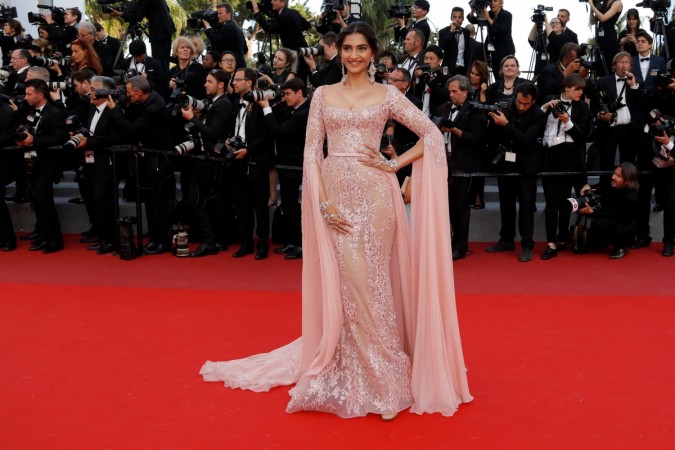 "We were about 13-14 years old... We wanted to get these samosas from outside and it was a gang of girls and you know, we used to hold each other's shoulders and walk. I was last because I was the tallest obviously and I was holding on... it was my friend Ekta's birthday... I remember very clearly. We walked in. There was a man who came from behind and just held my breasts like that. And obviously, I didn't have breasts at that time. I started shaking and shivering and I didn't know what was going on and I started crying right there."
Kalki Koechlin
In 2015, Kalki spoke about the time when she was sexually abused at the age of nine, but she doesn't want people to feel sorry for her after reading the story.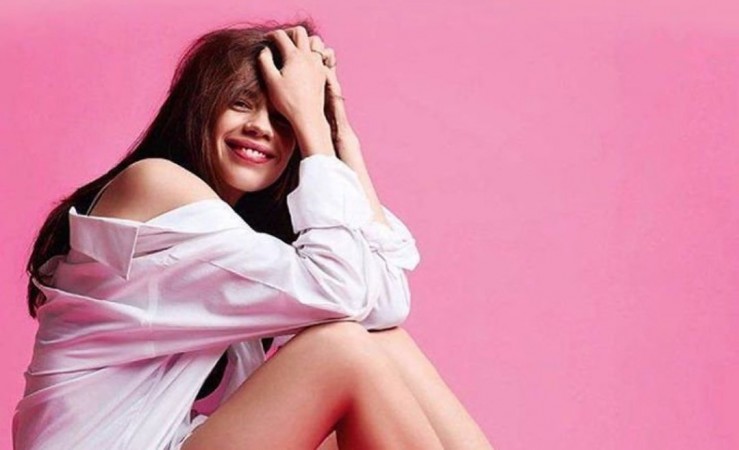 "I allowed someone to have sex with me at the age of nine, not understanding fully what it meant and my biggest fear after was that my mother would find out. I felt it was my mistake and so I kept it hidden for years. If I had had the confidence or awareness to confide in my parents it would have saved me years of complexes about my own sexuality," she revealed in a Facebook post shared on Humans of Bombay page.
Anurag Kashyap
Filmmaker Anurag Kashyap is also a victim of child sexual abuse. Talking about the same, the filmmaker said that he was assaulted for over 11 years.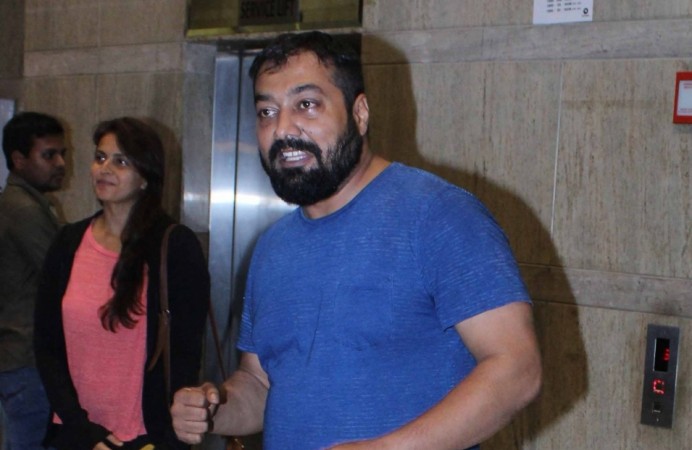 "I met him after many years. He wasn't some dirty old man. He was 22 when he abused me. He was guilt-ridden when we met. I decided to put the whole nightmare behind me and move on. But it wasn't easy. I came to Mumbai brimming with angst, bitterness and a sense of violation and isolation. Thanks to the love of my life, Kalki Koechlin, I am completely cured of my acrimony," he told Mumbai Mirror in an interview.
Poorna Jagannathan
Poorna Jagannathan, who acted in movies like Yeh Jawaani Hai Deewani and Delhi Belly, also shared her horrific experience. She was just nine when she was molested as a child.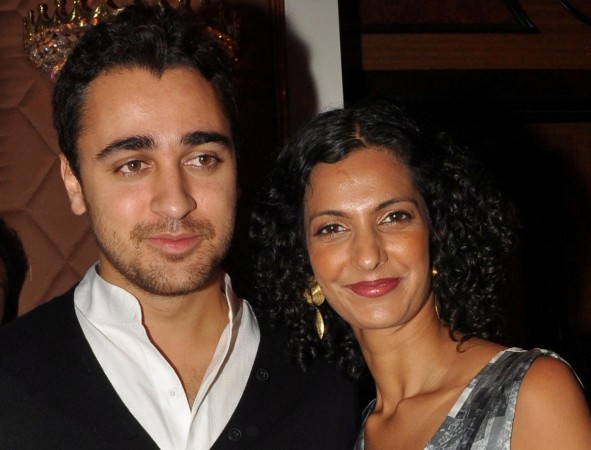 "My first encounter with sexual violence was probably when I was nine. There was a neighbour and family friend who got his hands on me. He obviously told me not to tell anyone," she told The Times of India.