Consumer products and automobiles purchases in rural India has gained momentum and witnessed the fastest pace of growth in over three years, during the July-September period driven by surging demand and higher sales, as good monsoon also lifted farm income.
Rural sales of fast moving consumer goods (FMCG) both by value and volume increased 13 percent during the quarter from a year earlier, the Economic Times reported.
The rural market accounts for more than a third of all consumer goods sold. But in contrast, the urban market expanded only 4 percent by value and 1 percent by volume during this period.
For the rural FMCG market this is the second consecutive quarter of double digit growth. This pushed the overall fast-moving consumer goods sector to grow by 7 percent compared to 4 percent last year.
"Companies have become proactive by increasing direct distribution in rural areas as the headroom for penetration is very high compared to urban, which is saturated," said Abneesh Roy, senior V-P, institutional equities, Edelweiss Securities.
The surging demand in the rural market is in line with the expectations that FMCG companies had at the start of this year. In 2016, the FMCG companies have faced a tough time due to demand slowdown and demonetisation, but the players expected a turnaround by the last quarter of FY 2017 on the back of rural demand revival.
Future of rural market
According to a Neilsen research report, the FMCG sector in rural and semi-urban India is estimated to cross $100 billion by 2025 (it will hit the $20 billion mark by 2018).
Amongst the leading retailers, Dabur generates over 40-45 percent of its domestic revenue from rural sales. Hindustan Unilever rural revenue accounts for 45 percent of its overall sales while other companies earn 30-35 percent of their revenues from rural areas.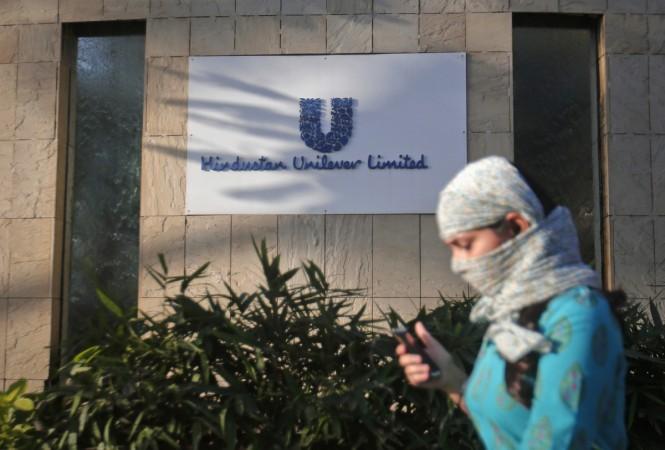 The government has also planned various initiatives to provide and improve the infrastructure in rural areas which can have a multiplier effect in increasing movements of goods, services and further improve earnings potential of rural areas subsequently improving consumption.
In addition, like urban India, consumers in the rural regions are also expected to embrace online purchases over time and drive consumption digitally. According to a research report by McKinsey Global Institute forecasts the annual real income per household in rural India will rise to 3.6 oercent 2025 from 2.8 percent in the last 20 years.
"The company expects rural to contribute nearly 40 percent of sales in the next few years," said Saugata Gupta, managing director at Marico.