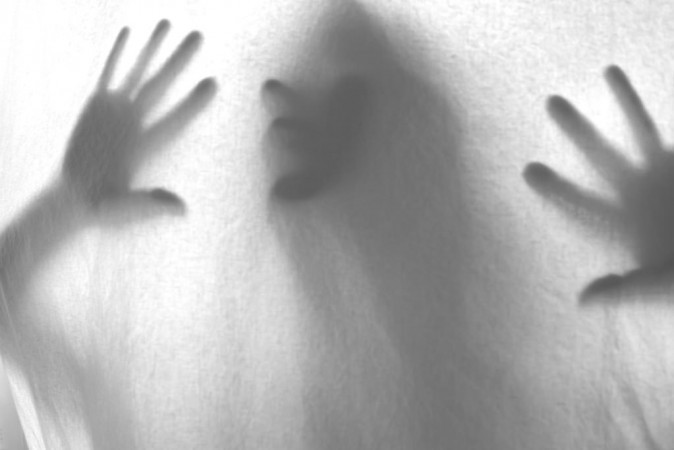 An unidentified gang of armed robbers attacked a family in their home in UP and looted them before abducting a 12-year-old minor girl and raping her.
The victim's father has related that five dacoits barged into their home in Salempur Pataura village, on the outskirts of Lucknow on late Monday, September 26. It is understood that the armed men thrashed the owner of the house, molested his wife and dragged the minor girl to a mango grove close by. Allegedly, the men raped the girl in the grove.
An FIR has been filed based on the father's statements and according to it, the five dacoits that attacked the family had turned off the power supply to their home at midnight and entered the house in dark. They were reportedly armed with iron rods and sticks using which they attacked the father who was dialing 100 (police emergency telephone number).
When the wife tried to intervene, the men tore off her clothes and molested her, before attacking their sons, aged six and seven. After this the dacoits took the 12-year-old girl, who is a student of class III, to the mango grove.
The father suspects the men to be 25-30-year-olds belonging to the 'kachha baniyan' gang. However, the men have not been identified yet. "We have no enmity with anyone," Times of India quotes the father as saying.
However, considering the dacoits singled out their house, Sanjay Kumar, ASP (Crime) has said that he is not ruling out involvement of insiders. Meanwhile, the forensic team is working on identifying the foreign body in the victim's body so as to match it with the criminals. Crime branch and surveillance cell are also looking into the case.