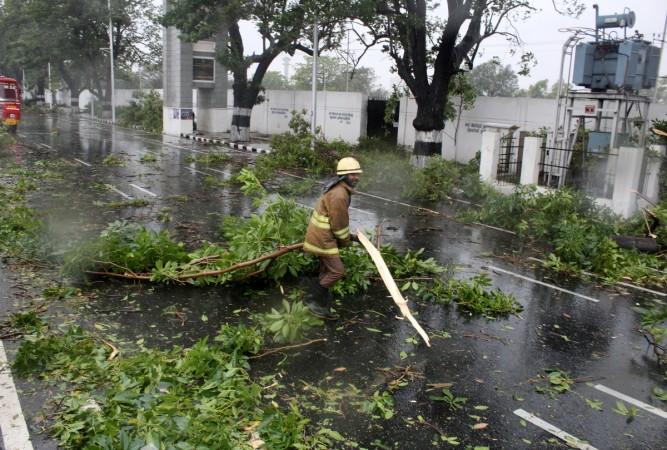 Tamil Nadu Chief Minister O Panneerselvam will reportedly meet Prime Minister Narendra Modi in New Delhi on Monday to seek assistance from the central government for damages caused by Cyclone Vardah that struck Tamil Nadu and Andhra Pradesh on December 12 killing 18 people.
The state government had written to the Centre a few days ago seeking a sanction of Rs 1,000 crore to Tamil Nadu from the National Disaster Response Fund so that rehabilitation and reconstruction steps could be taken up to provide relief to people.
According to an official release by the state government, Panneerselvam will also submit a memorandum to PM Modi on damages caused and assistance required after Cyclone Vardah wreaked havoc in the state. Over a thousand trees were uprooted, power supply was cut off, mobile and internet services were down while public infrastructure also suffered a lot of damage.
The chief minister will also submit a letter to PM Modi requesting the Centre to give Bharat Ratna to late chief minister Jayalalithaa and also construct a life-size bronze statue of the former AIADMK chief in the Parliament complex. Jayalalithaa died on December 5 following a cardiac arrest.