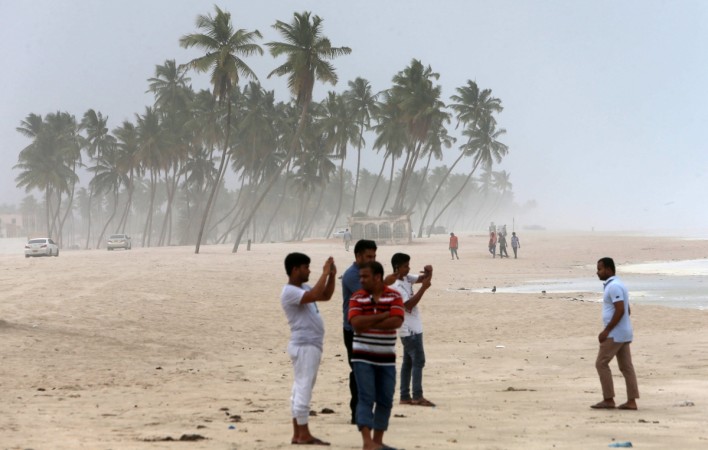 After Cyclone Titli wreaked havoc over the states of Andhra Pradesh and Odisha, the Indian Meteorological Department has sounded a red alert in Tamil Nadu and Puducherry ahead of Cyclone Gaja making a landfall.
The cyclone is expected to hit northern Tamil Nadu and the coastal regions of Andhra Pradesh on Thursday.
The regions are also likely to receive heavy rainfall along with gale winds.
Live Updates
2018-11-1314:43 (IST)
IMD ask fishermen to suspend activities for the next few days
The met department asked the fishermen along Tamil Nadu and Andhra Pradesh's coasts to suspend their fishing activities between 13-15th November.
2018-11-1314:39 (IST)
Tamil Nadu CM chairs high level meeting
Tamil Nadu CM E Palaniswami held a high-level meeting to make an action plan to combat the cyclone and have as little damage as possible.
2018-11-1314:32 (IST)
The NDMA issues a list of Dos and Don'ts
Ahead of the heavy rainfall Tamil Nadu and Andra Pradesh are likely to receive, the NDMA issued a list of precautions for the residents to help remain safe.
2018-11-1313:49 (IST)
Heavr rainfall likely over isolated districts in Tamil Nadu
According to a notice by the IMD, heavy rainfalls, over 20 cm is expected in Cuddalore, Nagappattinam, Tiruvarur, Thanjavur, Pudukkottai, Tuticorin and Ramanathapuram on November 15.