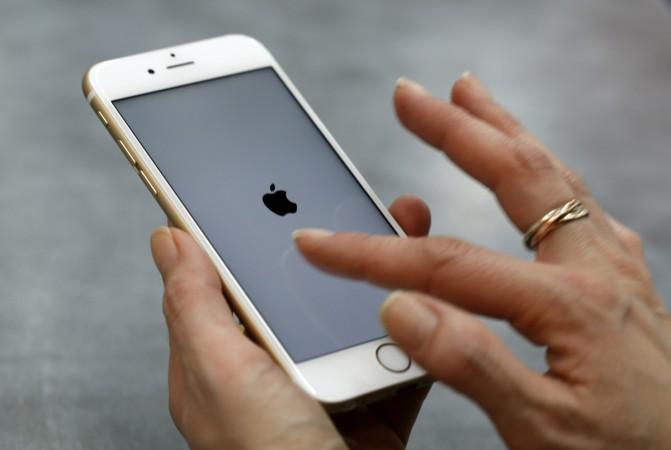 The home ministry, citing security intelligence reports, has asked citizens to delete four applications on their mobile phones immediately.
Pakistani cyber criminals have apparently released four malware-ridden apps on major app stores, which, if installed on the smartphones, will be able to steal sensitive information, including bank details.
Also read: Top 5 tips for buying a Wi-Fi router for your home
Mobile users are advised to uninstall Top Gun (gaming app), Mpjunkie (music app), Bdjunkie (video app) and Talking Frog (entertainment app) from their phone immediately.
These threats have increased sharply since the beginning of 2016, and especially after the deadly terrorist attack on Indian Air Force (IAF) Pathankot base. It was widely reported that Pakistan army's Inter Service Intelligence (ISI) covertly used SmeshApp to track Indian army's movement and its counter terrorism operation.
Taking note of the severity of the issue, Google banned SmeshApp from Play store. Also, Indian Army issued an advisory to its troops to uninstall two other similar messaging apps — WeChat and Line — as well.
Read more: Pakistan's ISI caught snooping on Indian Army via SmeshApp
The home ministry's recent warnings come at a crucial juncture, as the government is urging citizens to embrace cashless economy. After the demonetisation of Rs 1,000 and Rs. 500 notes, more and more people have started using e-wallets and netbanking. So citizens have to remain careful about any impending threats, and exercise caution during installation of new applications from unknown developers. [Tip: Always keep an Anti-virus app, such as Kasper Sky, McAfee, Norton, and GO Security, installed on your device at all time]