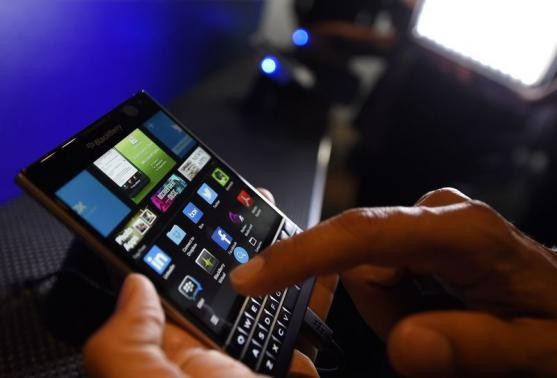 Search engine giant Google, citing security concerns, has reportedly removed SmeshApp messaging app from the Play Store.
It has come to light that Pakistan army's Inter Service Intelligence (ISI) has been covertly using SmeshApp to spy on Indian army personnel.
CNN-IBN, acting on a tip off from reliable sources after the recent terrorist attack on Indian Air Force (IAF) Pathankot base, conducted a sting operation. During the investigation, it was revealed that Pakistan army's intelligence wing used SmeshApp to track Indian army's movement and its counter terrorism operation.
It has been reported that the spyware was able to get access to almost all personal data inside the phone including Facebook account, photographs, GPS location, text messages, phone call details and these information were routed to a server in Germany controlled by an anonymous user in Karachi, Pakistan.
These kind of threats have sharply increased in the recent past in India. Just few months ago, one IAF staff fell for an ISI honey trap and was caught passing off sensitive information to the enemy.
Read more: Espionage racket: Ex-IAF Airman passed sensitive information to ISI agent disguised as 'British journo'
Taking cognisance of the report, the Indian Army has issued an advisory to its troops to uninstall two other similar messaging apps – WeChat and Line -- as well.
Also read: Indian Air Force Issues Security Warning; Xiaomi Clears the Air