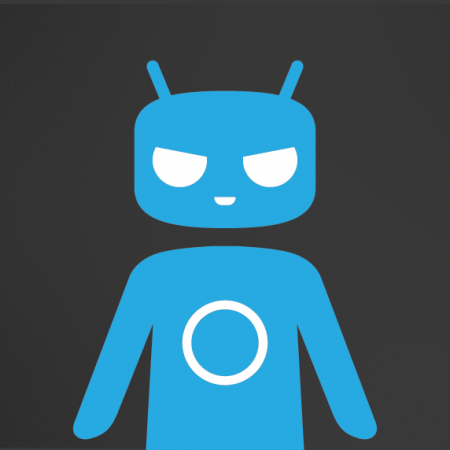 After a week post its strategic partnership with Microsoft, Cyanogen has called off its alliance with OnePlus One smartphone maker OnePlus.
According to an Android Authority report, Cyanogen co-founders Kirt McMaster and Steve Kondik have confirmed the break-up with OnePlus at the Global Mobile Internet Conference at Beijing.
Steve Kondik said Cyanogen and OnePlus had separate goals for the software, hence they are parting ways. The break-up hints that the upcoming OnePlus Two smartphone won't run on CM, rather it will be powered by OnePlus's latest developed OxygenOS.
The differences between the two companies arose during the release of Yu Yureka smartphone in India, when Cyanogen signed an exclusive deal with Indian smartphone maker Micromax. The deal put sale of OnePlus One smartphone in trouble and eventually led to a temporary ban on sale of the handset in India.
Later, OnePlus started developing its own OS based on Android 5.0 Lollipop. Named as OxygenOS, the OS was rolled out recently for the OnePlus One smartphones.
Commenting on the break-up, Kirt McMaster said the tie-up helped OnePlus more to achieve phenomenal success worldwide. He said, "Without Cyanogen, OnePlus would have sold like one device in international markets. Essentially they built their brand on the back of Cyanogen."
Read More: 6 Reasons Why Cyanogen will Fail to 'Put a Bullet Through Google's Head'
The break-up indicates no upcoming OnePlus smartphone will run on Cyanogen OS. But OnePlus One users using CM OS will get Cyanogen support.
According to earlier reports, OnePlus Two will feature a 5.5-inch display with a resolution support of 2560x1440 and will also feature Snapdragon 810 SoC, 4GB RAM, 3,300mAh battery and Android 5.0 Lollipop.
But OnePlus might skip the SoC since Snapdragon and is yet to address the heating issue of S810. In that case, it might feature SnapDragon 615 second generation or some other SoC in its upcoming flagship smartphone.