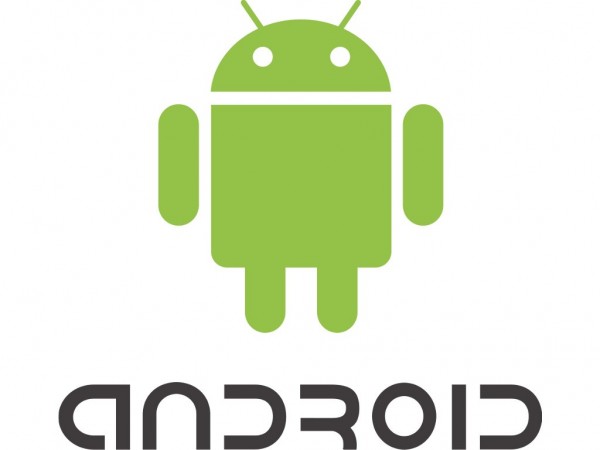 Cyanogen, the Android based ROM developer is aiming high after the $80 million funding from Premji Invest and other investors. With a huge team of ROM users and community members, Cyanogen is trying to reshape an Android ecosystem with the concept of openness.
An optimist Kirt McMaster, CEO and co-founder of Cyanogen asserted in an interview with Forbes, saying, "We're putting a bullet through Google's head."
It's true that Cyanogen is doing really well and managing to hog the limelight for its latest contract with Qualcomm, in addition to a possible tie-up with Microsoft.
On an optimistic note, Cyanogen's developed Android ROM CyanogenMod offers frequent updates with required fixes, patches and introducing necessary features.
The latest edition of CyanogenMod, CM12, based on Google's latest Android 5 Lollipop OS, is about to roll out within a day or two for OnePlus One, Yu Yureka, OneTouch Hero 2+ and other CM installed smartphones.
CyanogenMod ROMs are still featuring the Google's stock interface with several options to customise the device the way a user would like to. But the CM developer wants to refurbish an Android OS which will be free from Google and will be based on the Opensource software theory, so that users will be free to decide the search engine and required apps for themselves.
The concept is really good and we're sure users will welcome it but the assertion sounds a tad impractical. Here are the reasons why we're a bit sceptical about the idea of demolishing Google so easily.
Google EcoSystem
Taking a cue from Apple's famous ecosystem model, Google has finally succeeded in creating a complete Google-based ecosystem where people use Gmail for mailing someone, Google for searching almost everything, keep notes and more.
Understanding the user's requirement parameters, Google has put one after the other app fulfilling each requirement. And above all, the synchronisation between systems remembering the user's preference has ensured users remain addicted to Google. Many CM users still depend on most of them.
We welcome the idea of providing options for each and we're sure that majority of the geeks and wannabe geeks will definitely be happy with this concept. But again, majority of the smartphone users don't fall in this category and love Google's concept to put together in a manner that is easy to understand and learn. In its quest to do something similar, Cyanogen would require years.
Google Search
Ask someone, how they search for information over the Internet. All android users and a majority of iOS users would tell you Google. The number of results Google brings in a single search is still commendable. Google also keeps changing the searching algorithm frequently for bringing out more accurate results. Only a niche category of people still believe in searching through other search engines.
We're not claiming Google is fool-proof, but the reliability is so strong that people still prefer to stick to them only. So even if Cyanogen succeeds to increase its number of users, it won't be easy to kill the Google's credibility as far as reliability is concerned.
Android Wear
Android's concept of wearable devices has become very popular in a short time. The idea is so amazing that it managed to make most of the handset manufacturers into thinking of stepping into the market. Though alternate platforms are there, such as Samsung's Tizen, Apple's iOS and LG's Web OS, they are nowhere close to the popularity of Android Wear.
If Android withdraws support to other Android platforms like Cyanogen, they might suffer a massive setback.
The App Store
The Google Play App store is the most popular app store till date for several reasons. It offers numerous apps in each category; moreover the count of free apps can envy any competitor.
If Cyanogen wants to become a Google substitute, it needs to develop an equally strong app store which is a tad impractical. Though porting of apps would be easy, making a similar revenue system that Google offers to app developers would be difficult for Cyanogen.
Research and Development
Google has invested a lot of money into research and development, which marks its presence in every technology segment. From medical science to artificial intelligence, web platform to data centres, Google is present everywhere. If they sum up all their innovation together, nobody would ever be able to destroy them.
Sceptical User Base
Rooting devices and testing new ROMs is definitely fun, but still majority of the users don't believe in the process for several reasons. Be it voiding warranty or inviting security flaws, most of the users are still sceptical about the process. Only a niche category of users will adapt to Cyanogen through the said process and that can never pose a potential threat to Google ever.
If Cyanogen wants to flex its muscles in the OEM sector, Google is already there with major smartphone manufacturers like Samsung, HTC, Motorola, Lenovo, Xiaomi, Micromax to name a few. These manufacturers would love to depend more on Google than opt for Cyanogen.