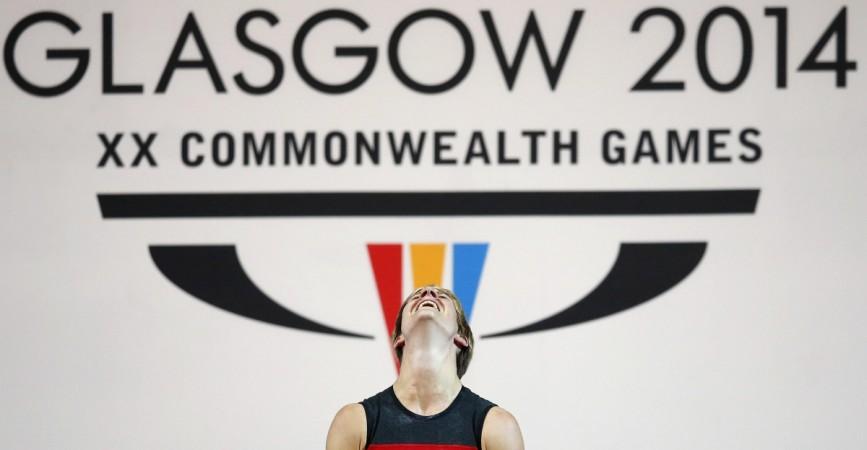 The Indian Olympic Association (IOA) general secretary Rajiv Mehta and wrestling referee Virendra Malik, who were arrested on Saturday for different crimes, will be presented before a Glasgow court on Monday.
The IOA officials were staying in a hotel and not in the Games village along with the 215-member contingent.
While Malik was arrested for alleged sexual assault, Mehta was caught for driving under the influence. Along with drunken driving charges, Mehta has also been charged for injuring two people in a hit-and-run case and for trying to drive away from the incident site, despite being asked to stop by the police, according to The Hindustan Times.
Although the Scotland Police Spokesperson confirmed the arrest, she refused to reveal what charges have been pressed against them.
"On the August 2, a 49—year—old man was arrested following reports of an alleged assault at City Centre of Glasgow. On August 2, a 45—year—old man was arrested following reports of an alleged assault in the west of Glasgow," The Hindu quoted the Scotland Yard spokeswoman.
The Indian Consulate in Edinburgh has been asked by the Indian high commission in London to keep a track of the case.
"We have learnt about the detention of two members of the Commonwealth contingent by the local (Glasgow) police. Our consulate in Edinburgh has deputed an official to Glasgow to keep in close touch with the police to ascertain full facts of the case. We are also in touch with the team," a spokesman at Indian high commission in London said.
Moreover, Sports Minister Sarbananda Sonowal has said that India will take actions against the two officials, if the charges pressed are proved to be true.
"If whatever the media have reported so far is right, definitely our ministry will take appropriate action in this regard," IBNLive quoted him.
India has sent 215 strong athletes from 14 different sporting disciplines to the 2014 Commonwealth Games, which was organized at Glasgow in Scotland, UK. India, which is at the fifth position in the game, has won 64 medals including 15 Gold, 30 Silver and 19 Bronze.