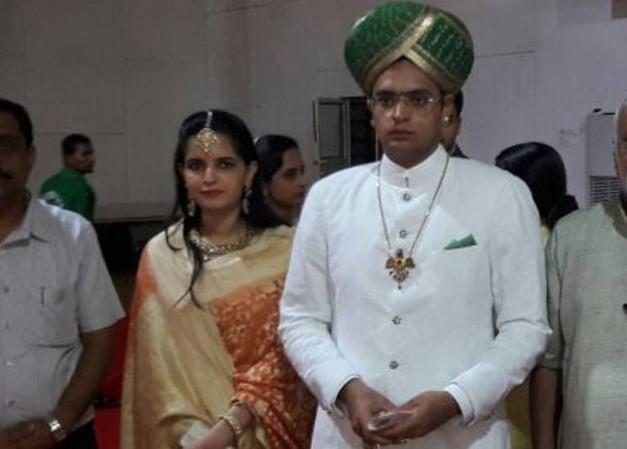 'The Maharaja of Mysore' Yaduveer Krishnadatta Chamaraja Wadiyar and his wife Trishika Kumari Devi on Wednesday, December 6, celebrated the birth of their son. The boy comes as a big relief to the couple as the royal family has had no heir in the past six decades owing to the Rani Alamelamma curse from 1610 A.D.
The King and Queen had shifted to Bengaluru after Mysore's famous Dasra festival. In Bengaluru, they were staying with the Queen's mother in Indiranagar.
What is it with the curse?
It all started in 1612, when Raja Wadiyar took over Mysore, then under the Vijayanagara Empire, after dethroning the Tirumalaraja.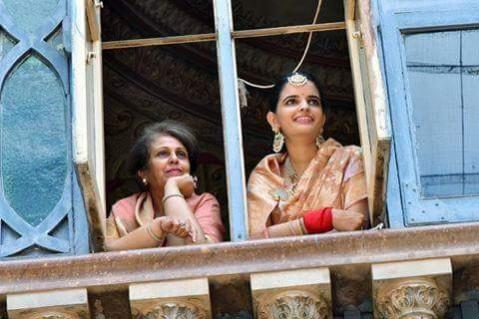 It is believed that when Alamelamma's jewels were being taken under the orders of the Wadiyar ruler, she ran over to a cliff overlooking the Kaveri river and cursed before jumping to death. It is said that she uttered three curses which would restrain any ruler of Mysore from having their own heir.
The curse from the pages of history reads, "Talakadu maralagali, Malangi maduvagali, Mysuru Doregalige Makkallilade Hogali," which translates to "May Talakadu turn into sand, may Malangi be consumed by whirlpools and may the kings of Mysore never have heirs."
Yaduveer's son to bear the wrath of the curse?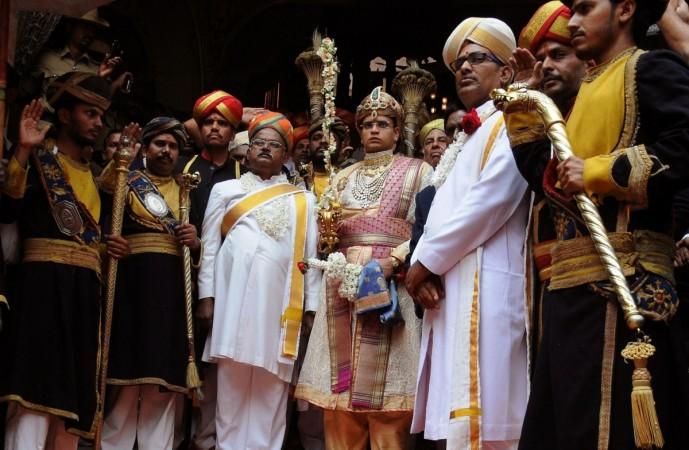 Yaduveer was formally adopted by Maharani Pramoda Devi in 2015 after her husband and King of Mysore Srikantadatta Narasimharaja Wadiyar's demise in 2013. She also named Yaduveer as the successor of Narasimharaja.
The royal family of Mysore is currently engaged in the joy of the newborn. However, the question whether the son of Yaduveer and Trishika will have to suffer the wrath of Alamelamma's curse still haunts the Wadiyars.