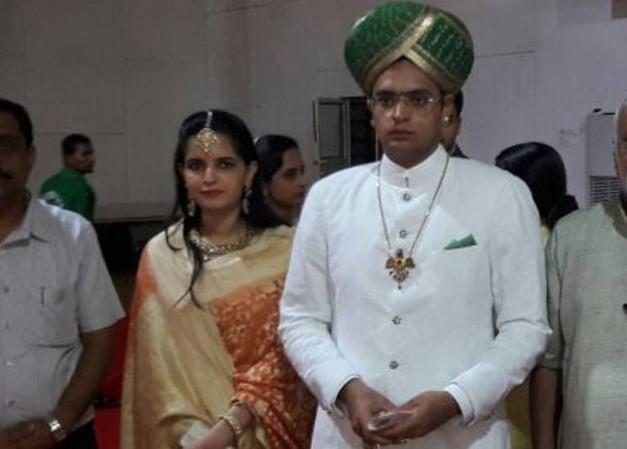 Trishika Kumari Singh aka Trishika Kumari Devi — wife of current Mysore king Yaduveer Krishnadatta Chamaraja Wadiyar — is four months pregnant. While the news itself is source of cheer, what seems to be a greater source of joy is the belief that the curse of Alamelamma may have finally been broken.
The royal family
Mysore — currently Mysuru — has been ruled by the Wadiyars, who are also called Wodeyars, from 1399 to 1950, when India became a Republic on January 26 and all formal royal titles were scrapped. Given that, the "royal" family of Mysuru has not legal position in society, but is still respected for the fact that it ruled the people of the region for centuries.
Current king Yaduveer Krishnadatta Chamaraja Wadiyar was crowned in May 2015 following the death of his predecessor and distant relative Srikanthadatta Narasimharaja Wadiyar in 2013 and his adoption by Maharani Pramoda Kumari in February 2015. He married Trishika in June 2016.
The curse
With Trishika now pregnant, it seems that the curse Alamelamma — the wife of a Vijayanagara king — had put on the Wadiyars is coming to an end more than 400 years after she cast it on them. The story goes that the Wadiyars had begun as a principality of the greater Vijayanagar Kingdom in 1399, and Alamelamma was not happy with the way Raja Wadiyar I aka Raja Wodyear I usurped the Vijayanagara kingdom from her husband, King Tirumalaraja.
Legend says when the Wodeyar king sent his men to the Malangi village in modern-day Talakadu — where Alamelamma was staying — to take away her ornaments, she uttered a now-famous curse: "Talakadu maraLagali, Malangi Maduvagali, Mysuru Doregalige Makkallilade Hogali." Loosely translated, it means: "May Talakadu turn into sand, May Malangi be consumed by whirlpools, and May the kings of Mysore never have heirs."
Then she jumped into the Cauvery river and committed suicide. The year was 1612. Since then Talakadu turned into a desert-like town and has yielded several temples only in excavations over the past few decades . Malangi is usually shunned by people because of the whirlpools it is being consumed by. And several Wadiyar kings since then have not only died young but also childless. The curse has skipped roughly one generation.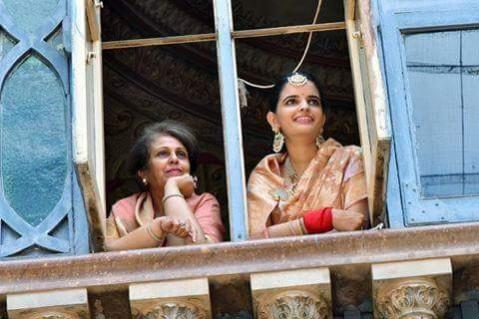 Is the curse coming to an end?
With Trishika Kumari Devi pregnant, it seems the curse of Alamelamma may skip this generation of the Wadiyars. After all, her husband Yaduveer Krishnadatta Chamaraja Wadiyar was adopted.
However, it remains to be seen what happens to the next generation of this royal family. It is up to that generation now to demonstrate that the curse of Alamelamma has truly been broken.