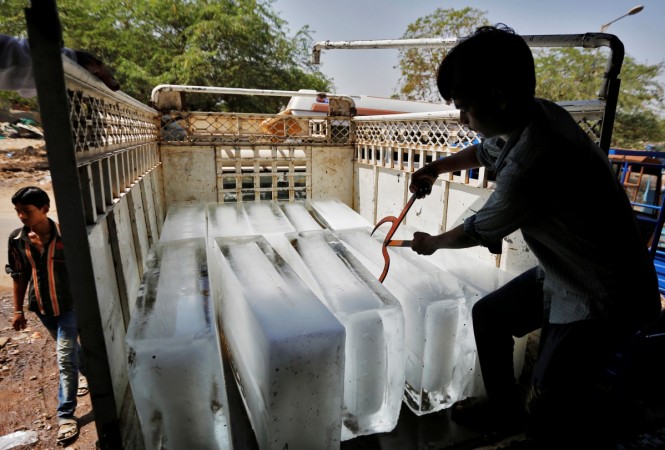 Widening of the merchandise trade deficit will swell up India's current account deficit to $12-15 billion in the third quarter of fiscal 2018 from $8 billion in the corresponding quarter last year, according to an ICRA report.
The report further stated that seasonal factors are expected to contribute to a shrinking of the current account deficit to below $5 billion in Q4 FY2018, despite an unfavourable base effect for growth of merchandise exports.
The rating agency had earlier predicted that the prices of commodity imports such as crude oil, coal, steel and non-ferrous metals would remain elevated for the ongoing fiscal.
"A seasonal decline in gold imports and completion of export orders prior to the quarter-end are likely to soften the merchandise trade deficit in December 2017, relative to the levels of around $14 billion each seen in October-November 2017," Aditi Nayar, principal economist at ICRA, said.
She explained that elevated commodity prices would continue to push up the value of imports of items, which suggests that the trade deficit for the ongoing month may be persistent in double-digits.
Merchandise trade deficit was steady at a high of $14 billion in both October and November this year. This happened despite the sharp turnaround recorded by merchandise exports to an expansion of 30.5 percent in November from the contraction of 1.1 percent in October.
However, the impact of higher exports and lower gold imports was offset by the considerable rise in the pace of growth of non-gold merchandise imports to 26.5 percent in November, from 10.3 percent in October, the ICRA report stated.
Overall, ICRA expects merchandise exports to rise 9-11 percent to $305-310 billion and merchandise imports to expand by 14-16 percent to $450-455 billion in financial year 2018.