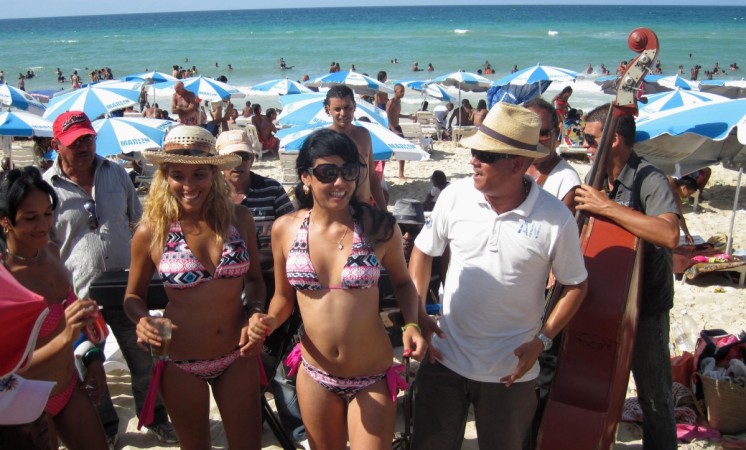 Last November, the Miami Herald carried a report on how tourism in Cuba was thriving with American tourist arrivals flocking Havana.
The country is in the spotlight as its leader Fidel Castro passed away on Saturday at the age of 90.
In the first five months of calendar year 2015, 51,000 Americans visited Cuba, up significantly from 37,000 in the corresponding period in 2014, the publication said, citing estimates by José Luis Perelló Cabrera, an economist at the University of Havana's tourism faculty.
In the first nine months of 2015, Cuba received about 2.59 million visitors, compared to 3 million in calendar year 2014, according to Cuba's National Office of Statistics and Information, said the Miami Herald.
The American city of Miami's proximity to Havana is well-known. "My fellow Americans, the city of Miami is only 200 miles or so from Havana. Countless thousands of Cubans have come to Miami -- on planes and makeshift rafts; some with little, but the shirt on their back and hope in their hearts. Today, Miami is often referred to as the capital of Latin America," Obama said in his December 17, 2014 address to fellow Americans.
Obama exhorted the people of the two countries to open a new chapter in their relations.
To the Cuban people, America extends a hand of friendship. Some of you have looked to us as a source of hope, and we will continue to shine a light of freedom. Others have seen us as a former colonizer intent on controlling your future. José Martí once said, 'Liberty is the right of every man to be honest.' Today, I am being honest with you. We can never erase the history between us, but we believe that you should be empowered to live with dignity and self-determination. Cubans have a saying about daily life: 'No es facil' -- it's not easy. Today, the United States wants to be a partner in making the lives of ordinary Cubans a little bit easier, more free and more prosperous," Obama said.
He visited Cuba in March this year.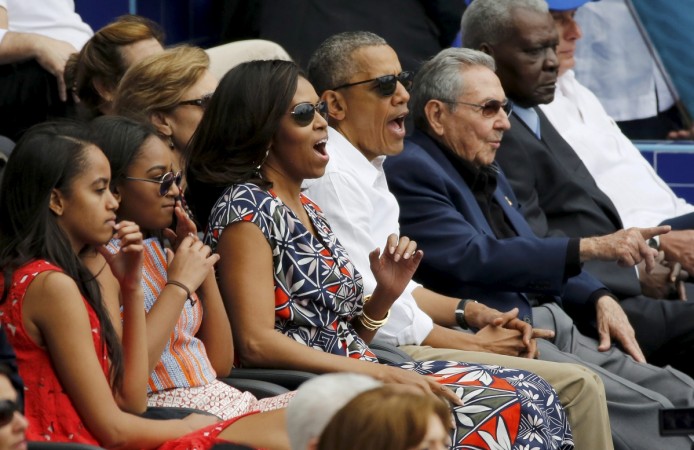 Obama, in the December 2014 address, also spoke about a slew of measures to boost US-Cuba economic relationship and businessmen of the two countries. "I believe that American businesses should not be put at a disadvantage, and that increased commerce is good for Americans and for Cubans. US financial institutions will be allowed to open accounts at Cuban financial institutions. And it will be easier for U.S. exporters to sell goods in Cuba," the US President said.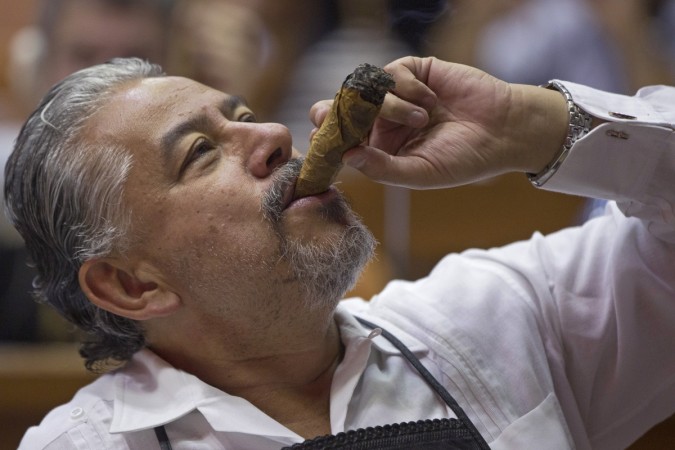 Here is Cuba at a glance (according to the World Bank, Pew Research)
Population: 11.38 million people (2015)
Economy: $77.2 billion* (2013)
Currency: Peso
Private and cooperative sector generated 25.3 percent of GDP in 2012
Government investment represented 9.1 percent of GDP in 2012
More than 424,000 Cubans (8.6 percent of all workers) were classified as self-employed in 2013, according to Cuban government data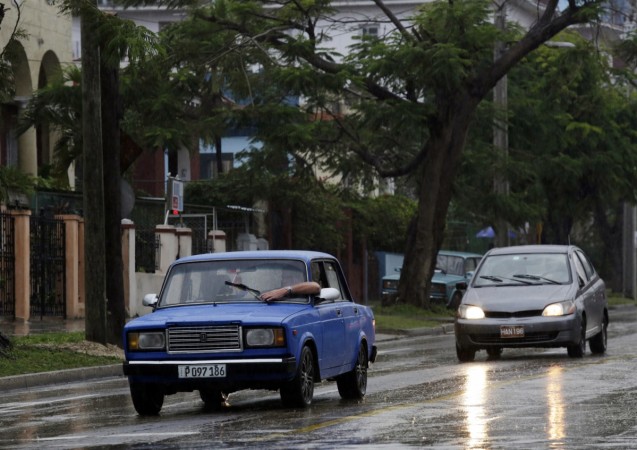 Imports: Petroleum, foodstuffs, machinery and equipment, and chemicals
Exports: Services such as doctors and teacher working overseas
Trading partners (exports): Canada, Venezuela, China, Spain and Netherlands
Trading partners (imports): Venezuela, China, Spain, Brazil and Canada